We can help you to rank higher, get more traffic and convert your visitors into customers.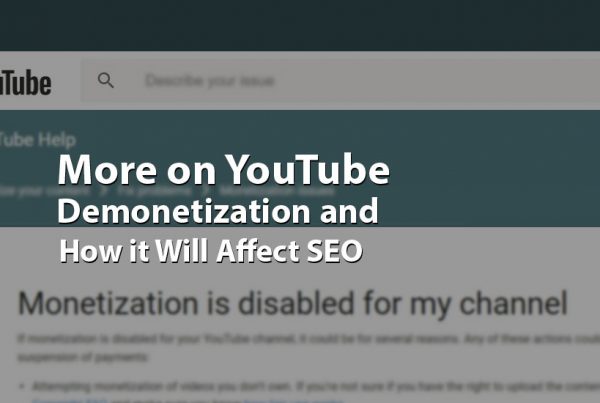 Since Google purchased YouTube in 2006, there have been a number of changes in regards to the day to day operations of the video creating site as well as to…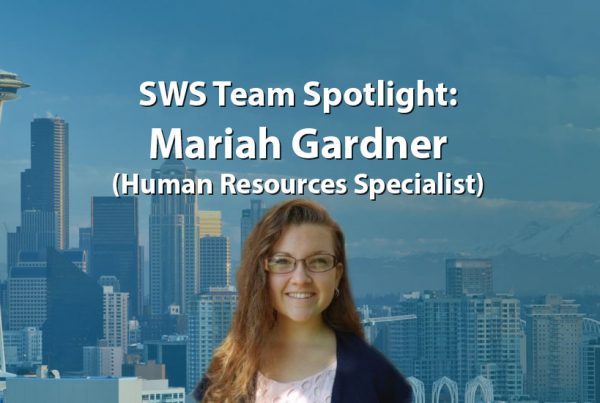 The spotlight now shines on is the Sr. HR Coordinator who's sadly leaving us, Mariah Sandberg-Gardner! Question #1: What drew you to SWS originally? I'm a public relations communication major which…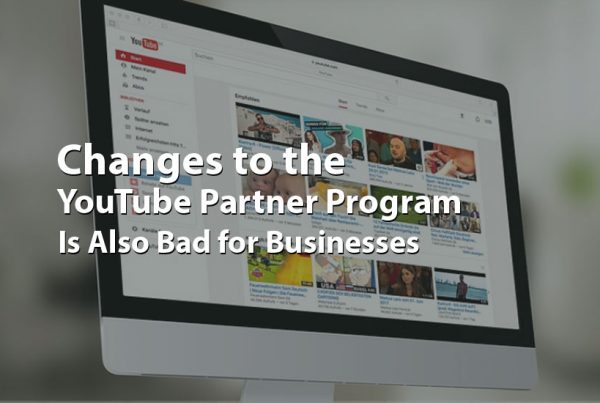 I was preparing for some upcoming webinars when I saw this notice on my YouTube Live Dashboard: On January 16, 2018, Google announced new eligibility requirements for the YouTube Partner Program….