We can help you to rank higher, get more traffic and convert your visitors into customers.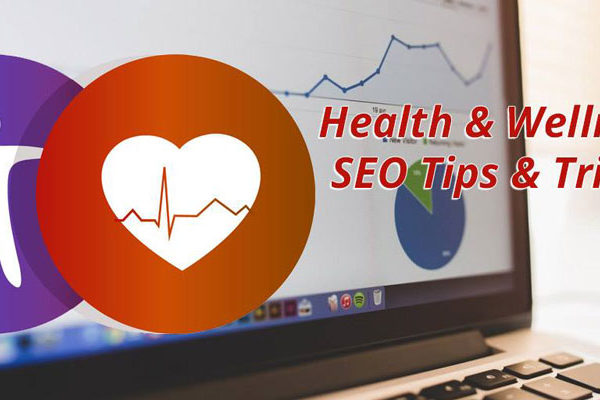 Workshop Info: Friday, November 18th at 7:15 AM – 8:15 AM Location: Stone Way Cafe 3510 Stone Way N Seattle, WA 98103 During this FREE Workshop we will talk about:…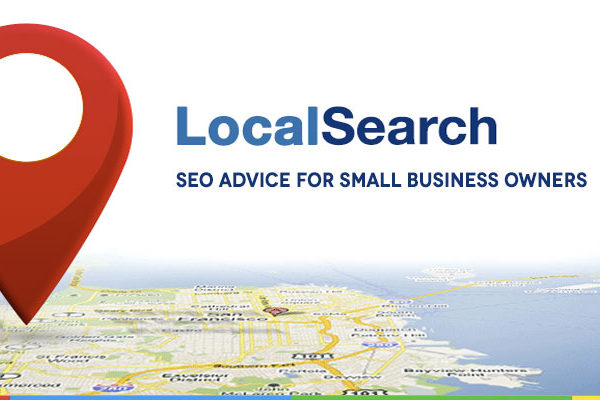 Local searches are the low hanging fruit of online traffic. Local also means mobile. One half of all local searches are performed on mobile devices. This is yet another good…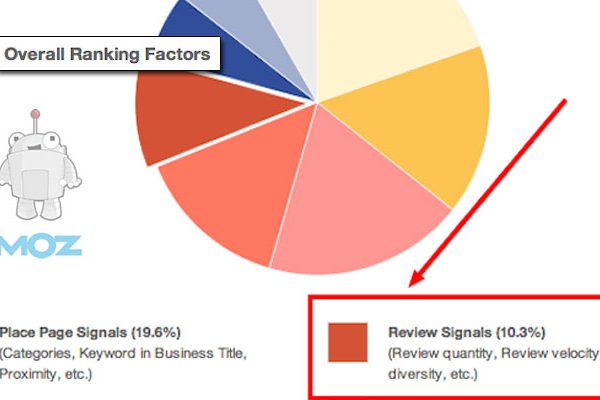 Learn how in this guest post by Reputation Marketing expert Chris Lollini… As a small business, we all know how effective word of mouth marketing is to grow our business….