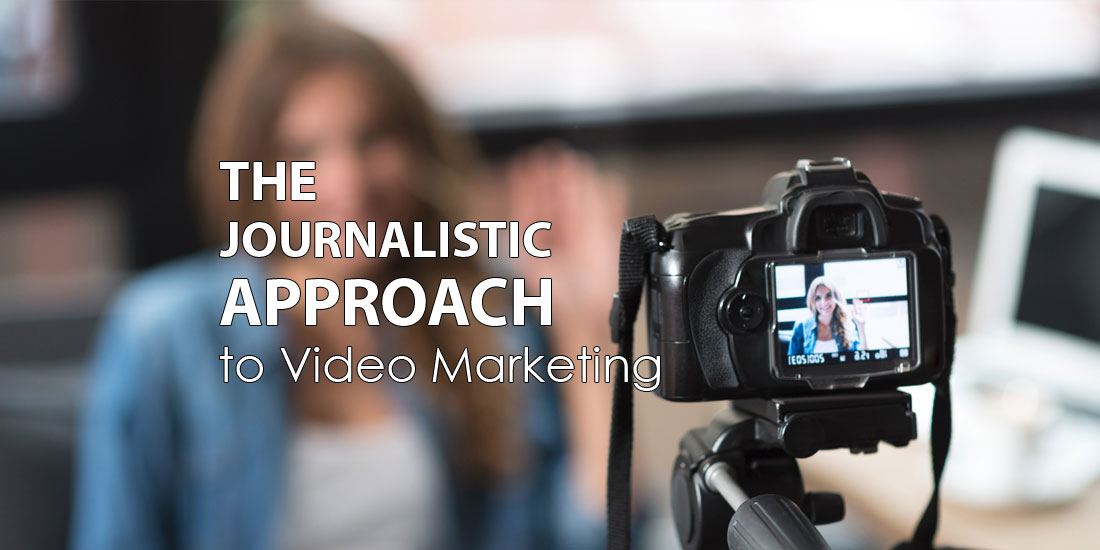 When it comes to video production, efficiency is the key to creating a video marketing campaign. Before airing the news to the public, the production team in television is responsible for every step of the process, starting with forming ideas for a story to the final stage of production without jeopardizing the quality of the material for same-day viewing.
This production process for television news has been modified to the journalistic approach of "lean and mean." This technique has been valuable for clients looking to maintain their budgets for marketing with little wriggle room in order to build a competitive video library.
In a digital world, video should be critical in your marketing plan. According to recent stats:
Consumers were 4 times more likely to watch a video about a product rather than reading about it.
Video ads have increased purchases by 97% and brand association by 139%.
Average page conversion increased by 86% with videos on the landing pages.
Subject lines including the word "video" increased open rates by 19% and click-thru-rates by 65%.
Now let's get to the reason why you're reading this article. If you're someone who's responsible for producing a video about the company overview or culture, then you've probably only created one video that explains everything the company has to offer.
Instead of creating one video after one day of shooting, spend extra time and effort in planning each phase of shooting. If you plan every step of the process, you can break down one video into different parts to create unique videos to increase views. If you're having trouble getting started, think about your shoot in three steps:
The overview video is the insider view of your company. This is where you want to grab the viewer's attention by providing them with the attractive sides of the business that makes it unique and standout from the competition. Ideally, this video should be 2 minutes long and the spokespeople in this video should be present in the rest.
Go deeper into the company by providing each one of your key messages, which you can also state in the overview video. Each key message can have its own individual video further explaining how the company incorporates these messages.
Have the spokespeople in the previous videos address some of the most frequently asked questions about the company and its sales process.
After doing your homework, one day is all you need to create multiple videos instead of one. The internal selling process has gotten easier with the ability to increase ROI. Marketers need videos to compete digitally, however challenges like resources, budget and experience may prevent them from creating the best marketing video possible for the company.
Whether you're a journalist or someone hoping to increase brand recognition, hopefully this article inspires you to break through the challenges and enable you to turn strategy into action.
LEARN MORE SEO FROM YOUR EMAIL
SEO, YouTube, Pinterest and more sent out bi-weekly
Thank you for subscribing.
Something went wrong.