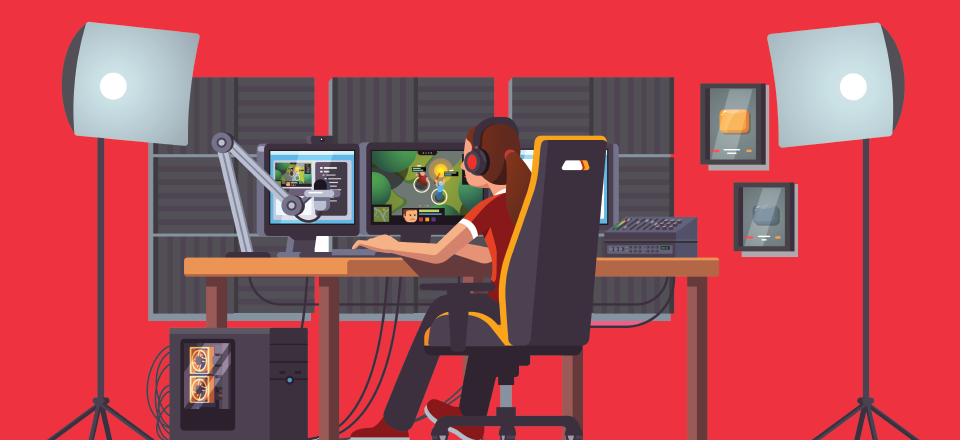 Think about it for a second, where do most people watch videos? Did you think about YouTube? As of now, YouTube is the most viewed site for watching videos. While Facebook and other sites are catching up, this just shows how important video content nowadays is. If you are a small business and are hoping to increase your SEO, use these video marketing techniques.
Why is Youtube Important for Business Marketing?
There are many reasons why video marketing is the best format of content. For one, it's easier to watch a video than to write an article. In fact, one video can often be worth 5-10 blog posts. Therefore, if you are trying to promote your business, you should use video platforms. According to Facebook's EMEA Vice President Nicola Mendelsohn, she believes that all content will probably be "all video" by 2021, so you better understand how to create video content, particularly YouTube. 
YouTube, in particular, helps with your SEO. This is because Google owns YouTube. Google can see (and will reward you) for everything and anything that you do on its own products. This is partly because the platforms are visible to each other. Compare this to Facebook, who is a competitor to Google and who will do everything in its power to protect their data from Google and keep you in the Facebook bubble where it can have that competitive advantage vs. Google. This means that you can have a big presence on Facebook and that doesn't necessarily translate into search engine traffic for your website and vise versa.This is important information to discover because the more "Google friendly" a site is, the more SEO it'll get. For more information on google friendly SEO, check out this article on How to Increase your SEO by making your Website More Searchable. 
The power of Video Marketing for Small Businesses 
According to a New Study: 2018 PROMO Online Video Statistics and Trends [Infographic], 44% of people watch 4 or 5 people videos a day. This is a perfect opportunity to broadcast and promote your business through videos. However, the problem is that modern techniques target specific individuals, so the question remains: how can your videos be targeted? By tailoring your content to a specific subject, your targeted audience will increase. In fact, after someone views your YouTube content, they will most likely watch other videos of yours if they enjoyed your first video. This helps build a specific niche and audience for your business. If you need help finding your niche, check out this article on Video Ideas to Define Your YouTube Channel Content.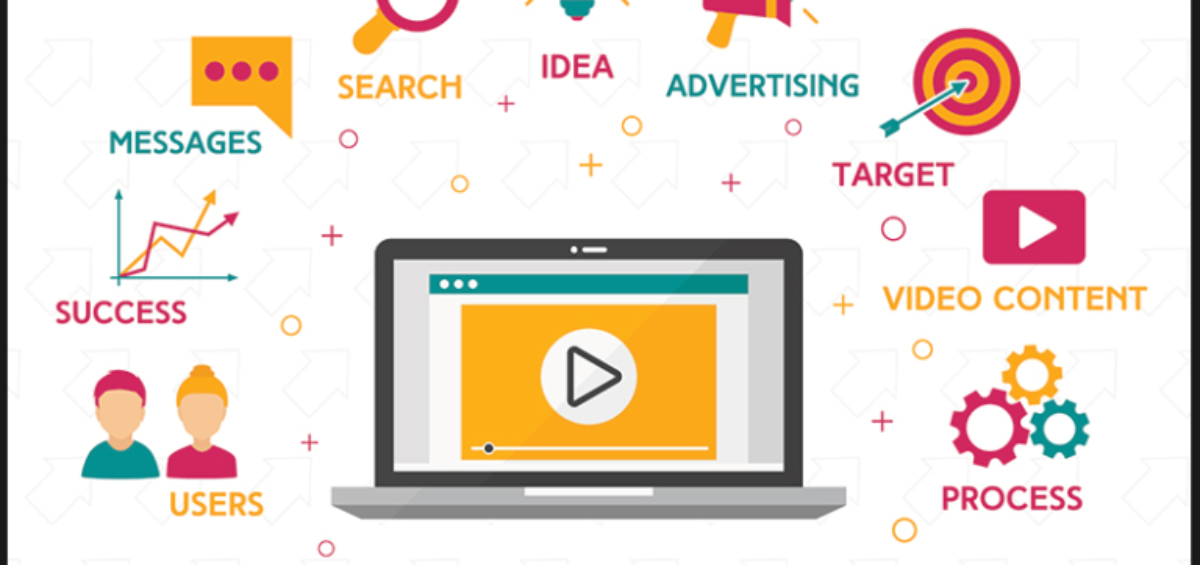 The importance of branding your YouTube videos 
Basically, a YouTube brand account is a business account that helps manage your YouTube channel. This is especially helpful for small business owners. This is because businesses can't use their own personal YouTube account for their business; whenever a business uses their company's name rather than their personal one, their SEO increases. One of the reasons why this happens is because google tracks your content and records from your video, increasing your SEO and traffic in the process. Since small business owners shouldn't be using their personal YouTube account for their channel, they have to brand their business onto their channel. The brand account creates a business presence of its own, using your company's logo and name. This helps brand your content. Also, by having a brand, your company and youtube content will be taken more seriously. Since 2 billion people are on Youtube every month, you want to brand as much as possible and target potential clients.
Why Youtube analytics are important 
If you want to know how successful you are doing, you should analyze your youtube usage and account. By looking at your YouTube analytics, you can understand how to connect with your audience. The picture below shows what a youtube analytics may look like: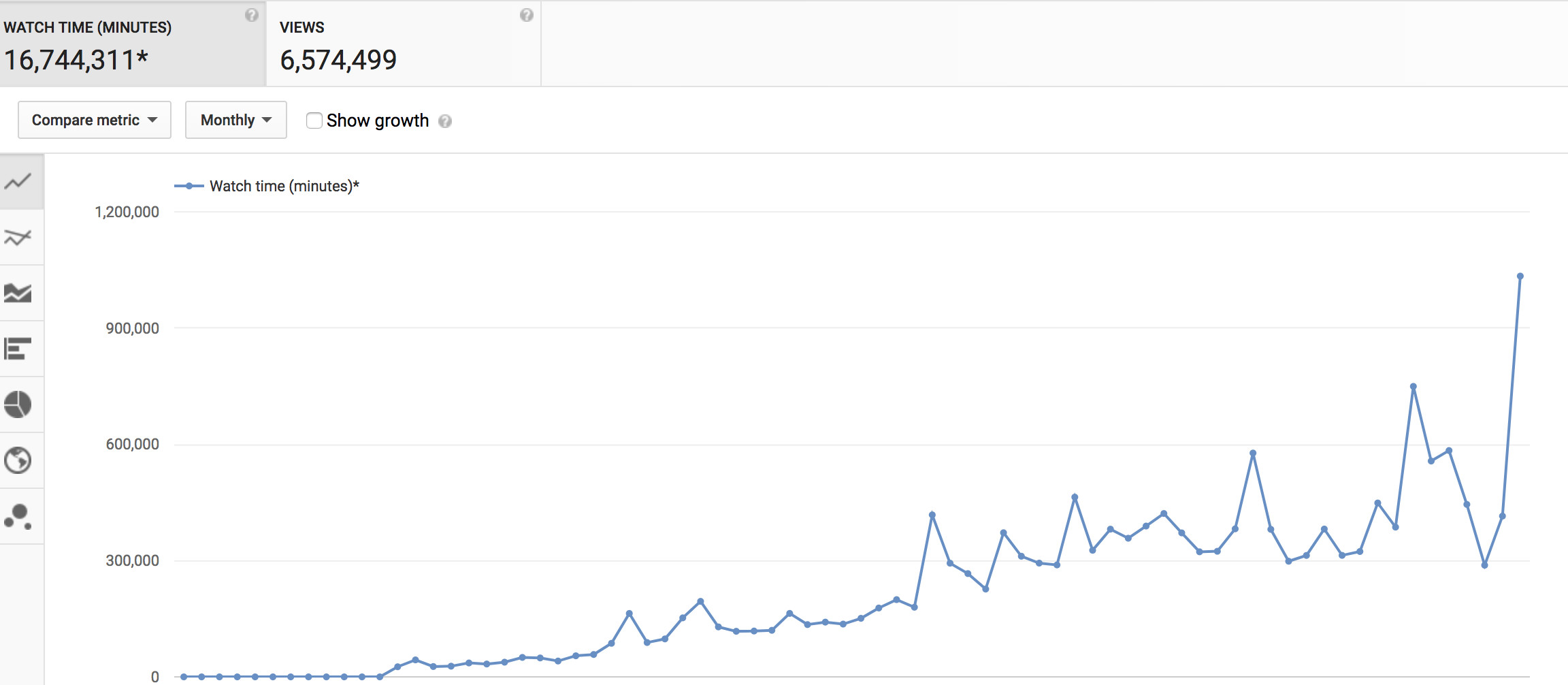 It may look intimidating at first, but in reality it is quite simple. It is also important for your individual business and your success. By having youtube analytics, you can track how frequently your videos are being watched. Since your youtube analytics are constantly changing, you should check them regularly. 
Plan your YouTube Marketing Budget 
After your start creating content, you should start investing in a budget and resources for your marketing. In order to make your content look more professional, you should consider getting better equipment or even hiring a professional videographer or editor to help with your marketing. Regardless, you should consider how you are going to film your video before making any new content. 
Get the right equipment
The last thing you really need to know about how to create your youtube channel is getting the right equipment. Your equipment will increase your content significantly. By having the right equipment, your videos will look more professional. If you need help figuring out how to set up your equipment, check out this article on 3 Point Lighting: Improve Your YouTube Videos With the Right Lighting.  
Begin each video with an interesting hook
Most people have a rather small attention span, so grab your audience's attention with a grasping hook. For instance, if your channel is an art tutorial or a cooking video, you should begin your video with an image of your final result. By showing your final product, more people are entitled to watch how you were able to do that. You can also grab their attention with an interesting story. For instance, Michael from VSauce always starts his videos with an intriguing story. By adding stories and this human element, your videos will be more interesting to watch.
Regardless of the hook you choose, make sure your hook relates directly with your subject matter. Most people don't have the patience to listen to a tangent, so make sure all of your hooks enhance the content of the video. 
Types of Video Marketing
Explainer Videos
From its name, explainer videos help explain things to their viewers. It shows how your products work and how your target audience will benefit it. 
Event videos
Event videos help your audience know when your business is having an event. It is an easier way than writing about it. 
Live Videos 
Live videos allow you to talk to your audience in real time. With live videos, you can answer questions or comments that an audience member may have. The good thing is that most social media platforms have live streams, so you could do this on any of your social media content.
Educational/ How to videos? 
Educational videos/ how to videos can be extremely popular. Most people want to know how your company does something in particular. By creating these videos, you build a trusting relationship with your audience.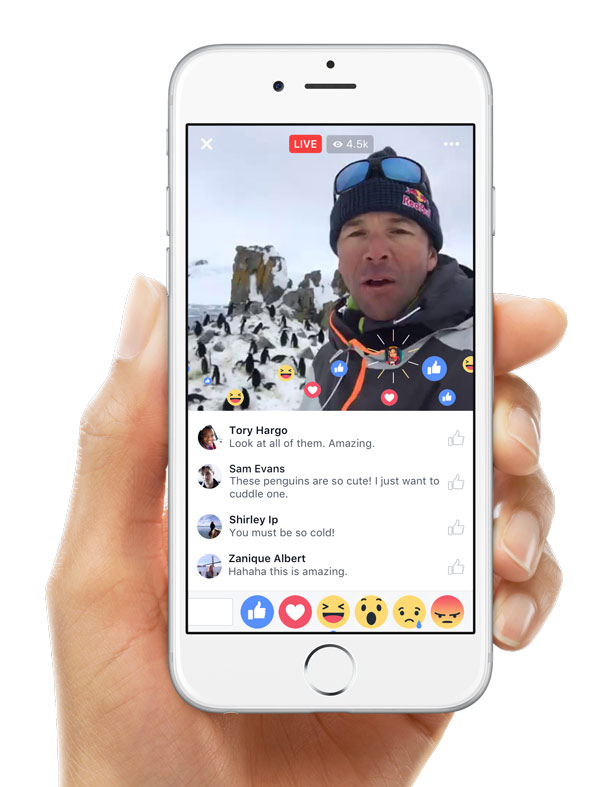 Demo videos
Demo videos are all about broadcasting your content. It shows what your products will do and how your business runs. 
These are just 5 examples of videos, but there are other videos that you can make. If you want other suggestions on which video to make, check out this article on The Complete Guide to Video Marketing for Businesses in 2020.   
Integrate a video on your landing page
The great thing about video is that it gives you the flexibility to broaden your marketing strategy. By including your video on your landing page, or even a link to your youtube channel, it allows visitors to engage in your business visually rather than reading it. In fact, having a link to your videos on your landing page will increase conversation up to 80%. That means more people will start talking about your content. 
Add end screens to promote your channel and other videos 
End screens are interactive graphics that allow your followers to link to another video, playlist, channel, or web page, or prompt someone to subscribe to your channel. Basically, the ending screens help your channel grow, so you better leave time for it. There's even a feature where you can add end screens to the last 20 seconds of your video, so you have to plan where to put the end screens. One option is to frame the subject in which the subject is pointing or directing to other links on your end screen. Another option is to add a slate at the end of your video where your end screen can be seen. 
Post Regularly on YouTube and Social Media
In order to increase your followers and keep the followers you already have, you have to post frequently. By having more videos and content, more people will be able to watch your videos. The more videos people watch, the better it is for your channel, so keep up with the videos. In addition, regardless if you are getting followers or not, you should definitely advertise your content on social media. This helps gain more followers and support on other platforms besides solely YouTube. By posting more on YouTube and Social Media, your SEO will increase. You can even add hashtags to help increase your trafficking. If you need even more help increasing your SEO and promoting your video, check out this article on How to promote your youtube videos and gain followers. 
This is how YouTube Ads help Increase Your SEO
The last thing you should know about Youtube long forms is youtube ads. By implementing ads into your videos, you can market your business and increase your SEO. YouTube ads help target a specific audience. This is because when you create an ad, it targets your specific video or audience, allowing your brand to be seen. The only issue with ads is the fact that you have very little time to draw them in. Ads are only a few seconds, so if you are going to make an ad, they have to be effective. You must draw in your audience within the first two or three seconds. You have to give your audience to watch the entire ad. Overall, creating ads is a great strategy to use for marketing; it allows you to reach out to your targeted audience. If you want to know about the different types of youtube ads, check out this article on YouTube Ads for Beginners: Which Ad Type Works Best for You?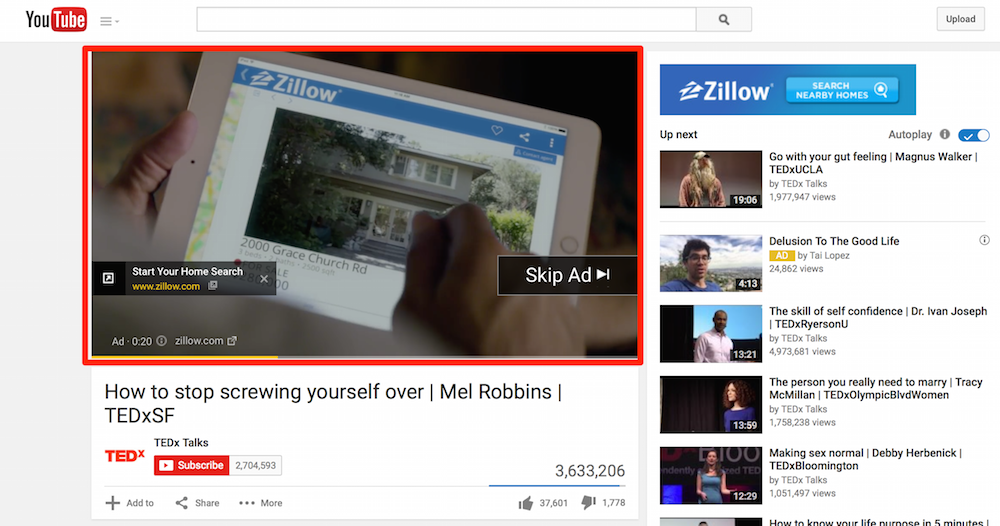 Types of YouTube Ads
There are three different types of ads on youtube. The three include:
In-stream ads. You can create an ad that plays during a video, at the beginning, middle or end of a participating video.
In-search ads. You can create YouTube ads that appear in the search results for particular queries.
In-display ads. You can create an ad that appears on the YouTube watch page.
All of these ads will help increase your SEO. 
Starting a youtube channel may be difficult or even intimidating, but if you are interested in creating content for your business and increasing your SEO, check out these tips and suggestions. These tips will lead you in the right direction if you are starting a youtube channel for your business.
LEARN MORE SEO FROM YOUR EMAIL
SEO, YouTube, Pinterest and more sent out bi-weekly
Thank you for subscribing.
Something went wrong.