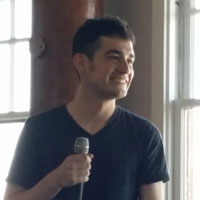 Geoffrey Purkis
Founder and CEO
Geoffrey is the Founder and CEO of Seattle Web Search. He's a web developer and SEO (Search Engine Optimization) expert located in Seattle, Washington with extensive experience in the field. Geoffrey specializes in helping his clients find the right combination of web, search, social, and video content to get the best results from their online marketing efforts.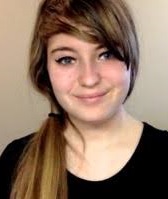 Jessica Hejduk
Video Editor Manager
Jessica is the Video Editor Manager for Seattle Web Search. She holds a Bachelor's degree in Digital Media Production from Kent State University and has experience in TV camera operation. Jessica leads the company's video editor team which produces and edits the visual content for client's campaigns.
George Vucin
Director of Human Resources
George is the Director of Human Resources at Seattle Web Search. He's got over a decade of management and HR related experience. George holds advanced degrees in Human Resource Management and Leadership along with professional certification from the Society for Human Resource Management.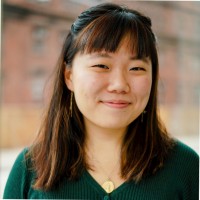 Sophie Lee
Blogging Manager
Sophie is the Blogger Manager for Seattle Web Search and is studying Creative Writing at Columbia University. She has served as the Publicity Manager for Third Wheel Improv and Social Media Editor for Quarto Magazine. Sophie's team creates/edits unique blog posts and articles designed to promote companies' success.
For Everything Else You Might Need to Build a Website / Create Content
Seattle Web Search has great colleagues for everything you might need to put your website together. Are you looking for web design, graphic design, copy writing, email support, marketing, social media or branding along with SEO?