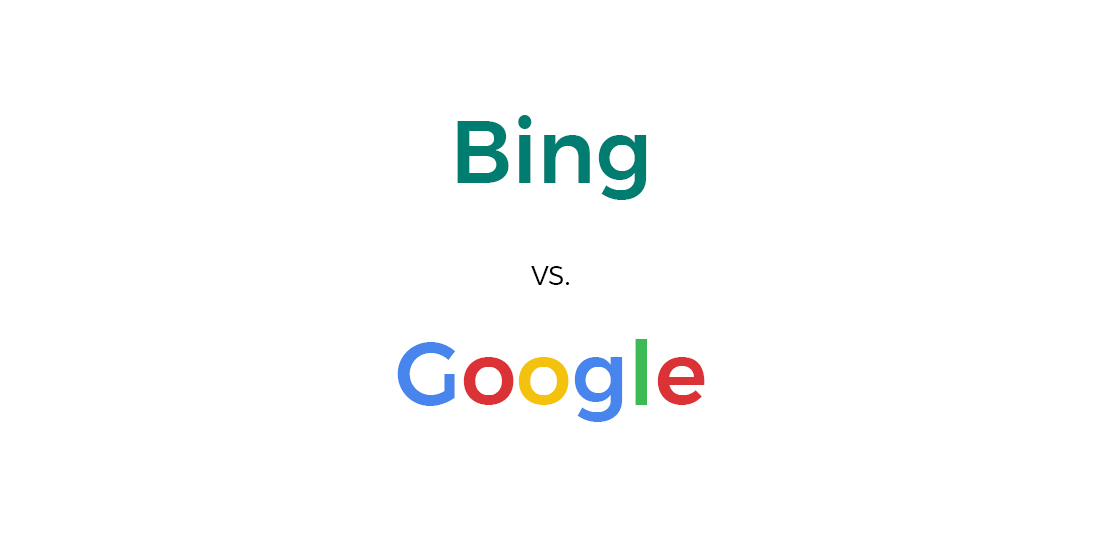 There is always an undisputed champion that at some point comes into question. But if the champion is the brand top level domain Google, we must be cautious.
Microsoft has launched their new Google competitor, Bing, complete with video search and everything that Google already has.
There's a great expectation on the potential competition that people see between Google and Bing, but I don't see anything really special. Some blogs are touting the awesomeness of the live video previews on mouseover, but Blinkx already gives you some small preview of all the videos, even though with no sound.
The good thing is the bing video search gives some options to filter down results by length, screen size, resolution and source. What is most interesting to me is it gives you the list of sources it's apparently pulling from:
But let's be honest: what is Bing at its most basic? It's a LIVE search exactly like Google. With a new name and some additional options, but still a new version of something that already exists.
Of course it's another place that will catalog and index video content, so it will probably find its niche in the market.
LEARN MORE SEO FROM YOUR EMAIL
SEO, YouTube, Pinterest and more sent out bi-weekly
Thank you for subscribing.
Something went wrong.