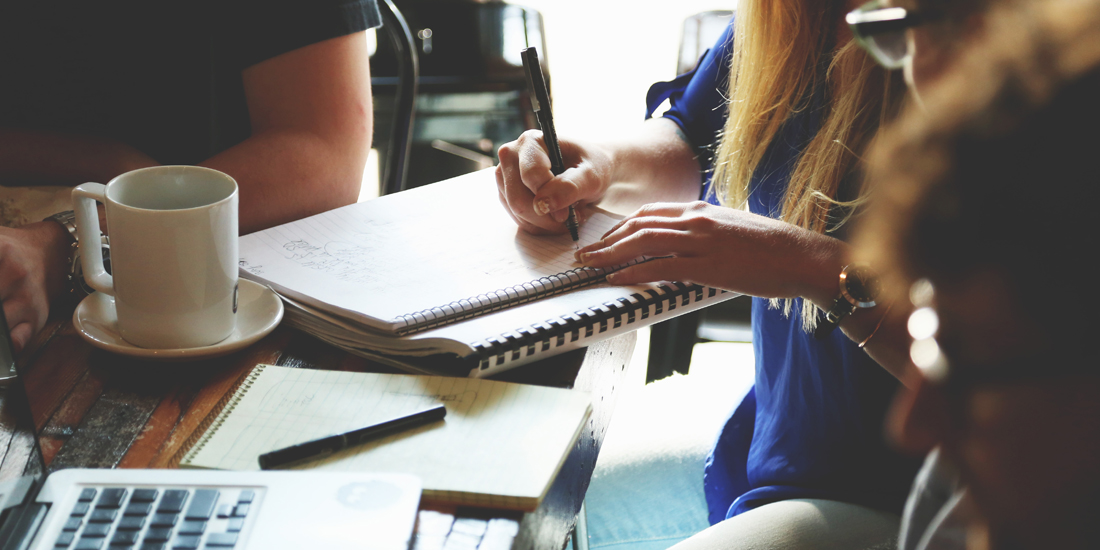 Facebook is one of the major social media websites that businesses have utilized to increase ROI and brand recognition. Many surveys conducted of small businesses have shown high levels of adopting Facebook as a platform for marketing due to the high demand for social media marketing.
However, a recent survey from Manta showed only 24% of SMBs have gained positive ROIs on Facebook. They polled more than 4,700 small businesses in the US with less than 10 employees and found only 49% had a Facebook Page. Manta also found only half of those with Facebook Pages were seeing a positive ROI. A possible reason for this is that almost 75% were spending less than two hours a week marketing on Facebook while most spent less than one hour.
How much time do you spend per week on Facebook marketing for your business?
58% — less than 1 hour
16% — 1 to 2 hours
12% — 3 to 5 hours
5%  — 6 to 10 hours
10% — 10+ hours a week
How often do you publish new posts on your Facebook Page?
9% — once daily
7% — 1 to 3 times per day
6% —  3+ times per day
20% — a few times a week
58% — a few times a month
Top objectives for these businesses were:
Awareness
New customers
Phone calls with new customers
Traffic to website from new customers
Retention
Majority of the businesses publishing content posted less than once a week. If they were updating their Facebook Page frequently and spending more than two hours a week on Facebook marketing, then they would've seen a greater increase in their ROI. It's common for small businesses to use a marketing channel without any expertise and then argue it doesn't work.
It's incredibly important to research every aspect of the marketing channel that you plan to use to promote your business. Knowing who your target audience is and how to reach them through social media can greatly impact ROI in a positive direction. After researching, you must invest time every day to create an appealing marketing campaign that will attract not only your target audience but also potential new customers who may be outside of the target area. Also, it's important to frequently update the page with either new material or a follow-up to a previous post, such as having an event promoting the business and frequently updating the page as the day of the event approaches.
[clickToTweet tweet="SMBs Survey Reveals Only 24% Gained Facebook Success" quote="SMBs Survey Reveals Only 24% Gained Facebook Success"]
LEARN MORE SEO FROM YOUR EMAIL
SEO, YouTube, Pinterest and more sent out bi-weekly
Thank you for subscribing.
Something went wrong.