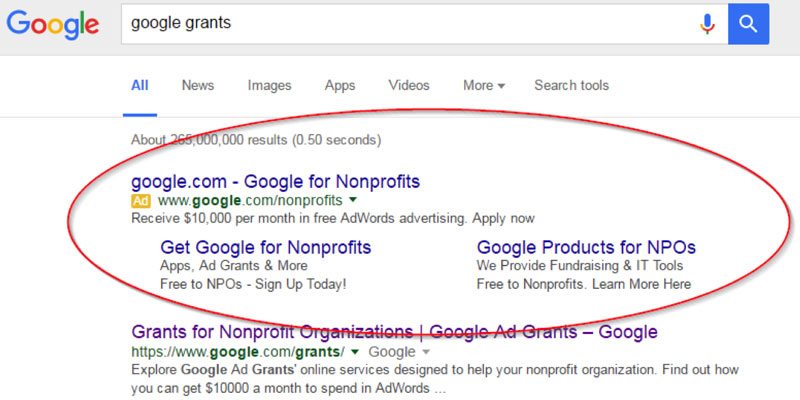 "Am I eligible for Google Ad Grants"?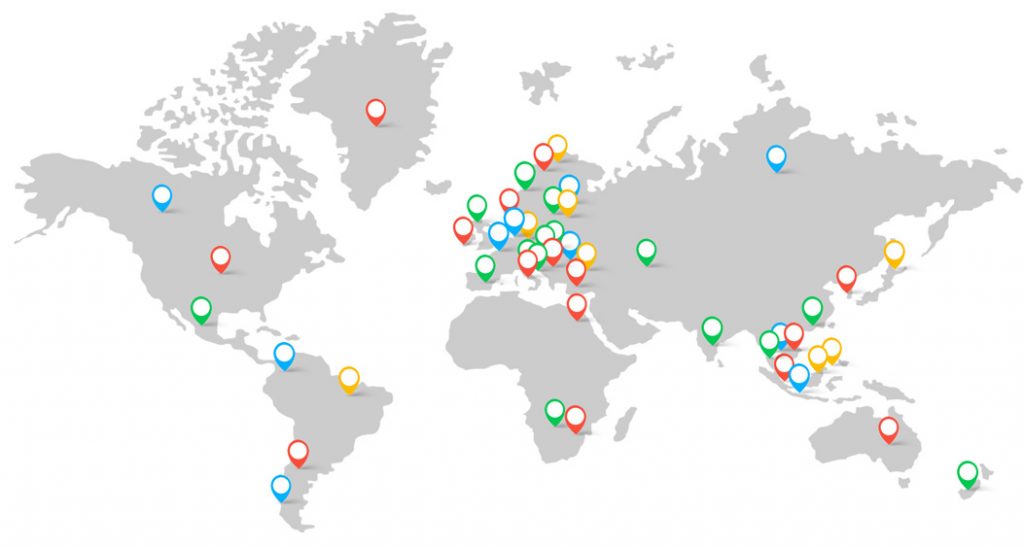 If that's the question you're asking yourself, here's a list of criteria that all of our Grantees must meet to qualify for Google Ad Grants and keep that qualification active.
First of all, it's indispensable that your nonprofit organization is located in one of the over 50 countries where we work.
If you meet criterion above you can apply to Google for Nonprofits.
Hold valid charity status. Please check the Google For Nonprofits site for definitions of charity status in your country.
Acknowledge and agree to Google's required certifications regarding nondiscrimination and donation receipt and use.
Have a live website with substantial content.
Warning: Governmental entities and organizations, hospitals and medical groups, schools, childcare centers, academic institutions and universities are not eligible for Google Ad Grants. Philanthropic arms of educational institutions are eligible.
How to stay qualified
In order to maintain your eligibility for Google Ad Grants, your organization must:
Link your ads to one (and only one) website domain. It should be the same one that was approved in your initial application.
Keep your account active by making at least one change every 90 days and managing your AdWords once a month.
Make sure your ads and keywords match your organization's programs and services.
If you're promoting products or services, 100% of the proceeds must go directly to supporting your program. Strictly commercial advertising is prohibited.
Be sure your ads don't link to pages composed of links that lead to other websites.
Don't use your ads to offer financial products (like mortgages or credit cards) or request donations of cars, boats, or any other property.
Your site can't display Google AdSense ads or affiliate advertising links.
Ad Grantees found in violation of any of these guidelines are subject to removal from the program. Google reserves the right to grant or deny an organization's application or participation at any time, for any reason, and to supplement or amend these eligibility guidelines at any time. Selections are made at Google's sole discretion, and are not subject to external review.
Share Your Story 
Has your nonprofit used a Google Ad Grant?
LEARN MORE SEO FROM YOUR EMAIL
SEO, YouTube, Pinterest and more sent out bi-weekly
Thank you for subscribing.
Something went wrong.