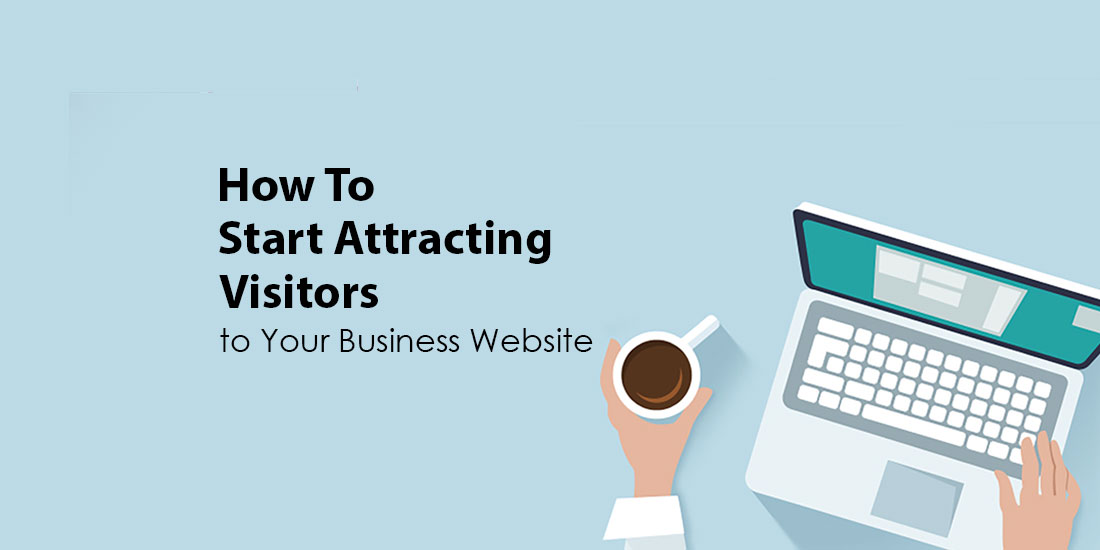 Are you planning to start your own business online and you don't know how to attract online customers?
Here's a list of proven steps that will drive you to successfully accomplish your goal.
Anyone, from newbie to seasoned online entrepreneur, can benefit from this process in learning how to start a business online.
Step 1: Find a need and fill it.
Are you looking for a good product to sell? Don't do it now.
Start with a market, instead.
Study what questions people ask and what problems they're trying to solve online by visiting online forums. Select keywords that viewers are looking most and check out potential competitors.  Analyze their sites and services in order to create a better strategy to lead the competition.
Step 2: Write copy that sells.
Follow this proven sales copy formula to take visitors through the selling process, from the moment they arrive to the moment they pay.
Use compelling headline
Promote your product's features and benefit
Be credible
Share other clients' good experiences
Make an offer
Make a strong guarantee
Create urgency
Ask for the sale
Along this all process, you need to think like a customer and ask yourself: What's in it for me? It'll help you to focus on how your product is uniquely able solve people's problems.
Step 3: Dress up your website.
Remember: you have few seconds to grab people's attention, after that time you'll lose it. So make you home page engaging by manage the design and keep it simple.
Choose one or two plain fonts on a white background
Make your navigation clear and simple
Only use graphics, audio or video if they enhance your message
Include an opt-in offer so you can collect e-mail addresses
Make it easy to buy (no more than two clicks between customer and checkout)
Step 4: make search engines drive buyers to you
Through Pay-per-click advertising you easily get traffic to your site. Those ads not only show up on the search pages immediately, but also allow you to test different keywords, as well as headlines, prices and selling approaches.
Step 5: Be the expert!
Make people see you as the most competent one!
Share your contents on other websites, include a link to your page with each tidbit of information: it'll helps you building reputation and credibility and you will see more traffic and better search engine rankings.
You'll reach new readers. But even better, every site that posts your content will link back to yours. Search engines love links from relevant sites and will reward you in the rankings.
Step 6: turn visitors into buyers using emails!
Bulding an opt-in list means developing a lifetime relationship with customers and subscribers. Sending emails to people gives you a chance to respond to their needs and understand how to develop a better product. Moreover, email marketing is cheaper and more effective than print, TV or radio because it's highly targeted.
Step 7: Increase your income through back-end sales and upselling.
Cuddle your clients.
At least 36 percent of people who have purchased from you once will buy from you again if you follow up with them. So, once you've closed your first sale, use back-end selling and upselling to get people to buy again.
Offer products that complement their original purchase.
Send out electronic loyalty coupons they can redeem on their next visit.
Offer related products on your "Thank You" page after they purchase.
Reward your customers for their loyalty and they'll become even more loyal.[clickToTweet tweet="How to Start Attracting Visitors to Your Business Website" quote="How to Start Attracting Visitors to Your Business Website"]
LEARN MORE SEO FROM YOUR EMAIL
SEO, YouTube, Pinterest and more sent out bi-weekly
Thank you for subscribing.
Something went wrong.