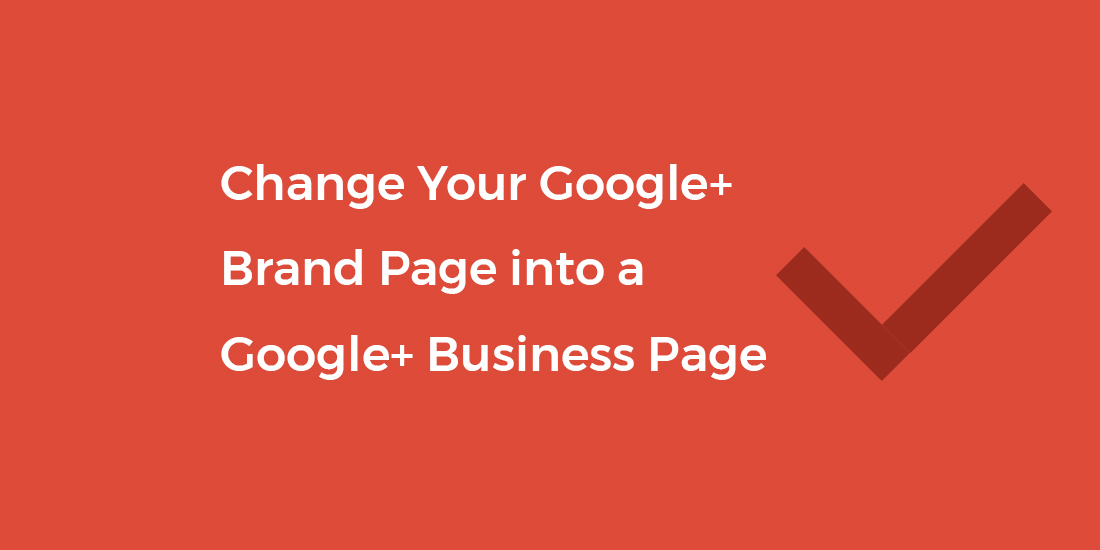 Almost everyone uses Google and its various apps, making it highly beneficial for your business to gain attention. Google+ is a must for every online business aiming to maximize visibility within search results. However,  the Google+ directory has turned upside down over the years. It's unclear where businesses should be listed or how they appear on various Google properties, such as Google Places, Google Maps, Google Local, and Google Plus.
Consequently, businesses may discover that their listing on one service in the past has now duplicated onto other platforms, some possibly associated with the original. Google has recently announced a feature that allows businesses to transfer their local data from Google's Local page to the Google+ Brand one.
A Guide to Combine Google+ Page with Google Local Page
1) Login to your Google+ account and select Pages from the navigation on the left.  Choose your local page (it's the one with a verified tick) and select Manage This Page.
2) Go to Settings and scroll to Link a Different Page to this Location. From there, choose the main Brand Page that you want to connect to Google Maps.
3) A confirmation dialogue box will pop up after linking the pages. Afterwards, you'll receive details about the change you're making as well as a message confirming the pages are being connected.
4) Once the process is done, you'll be asked to remove the former page, which at this point will be called "Backup".
The Google+ Brand Page now has the Verified Local Badge tick mark.
In your Google+ account, you're now able to see your Brand Page and a backup of your former local page:
Don't go crazy if after 30 minute your new Brand page doesn't appear in the search results, Google will update you as soon as it happens.
LEARN MORE SEO FROM YOUR EMAIL
SEO, YouTube, Pinterest and more sent out bi-weekly
Thank you for subscribing.
Something went wrong.