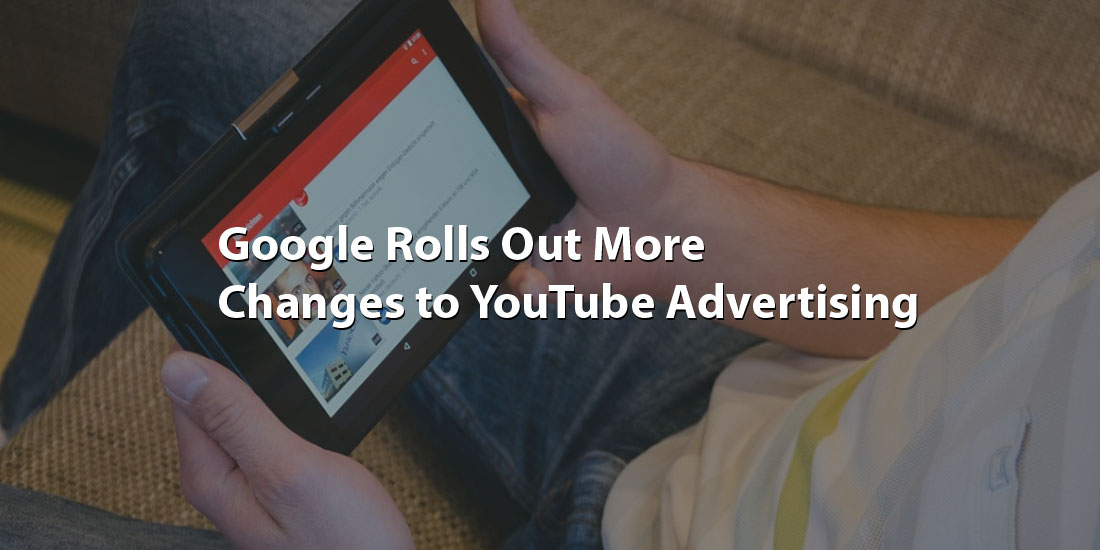 Recently, Google announced two new features that will soon be available to marketers everywhere to enhance the effectiveness of advertisements via YouTube videos. However, all involved in these sweeping changes agree that they will not only benefit advertisers but consumers alike.
The first change will allow marketers to tailor their ads to the consumer based on anything consumers have recently googled.
They are attaching specific words and phrases to their products or services in order to reach their target audience.
So, what's in it for you? Well, for starters, it will at the bare minimum make having to watch a 5 to 30-second advertisement at least semi-interesting. Moreover, you may find that one specific product or service you have long been searching for.
In conjunction with this ad targeting, Google also intended to introduce TrueView for action ads.
These advertisements appear simultaneously with the target ads. Why the need for two ads?
Well, the TrueView ad is either displayed or played long after the original ad has run its course or been skipped. Therefore, while the consumer is watching a video, the product or service featured in the ad is still very much present…both physically on the screen and theoretically in the back of their mind.
Altogether, these changes are aimed at helping to connect advertisers with their target audience. Consequently, they also make for a better viewing experience for the typical YouTube consumer…and can provide them with the information or services they may be looking for.
LEARN MORE SEO FROM YOUR EMAIL
SEO, YouTube, Pinterest and more sent out bi-weekly
Thank you for subscribing.
Something went wrong.