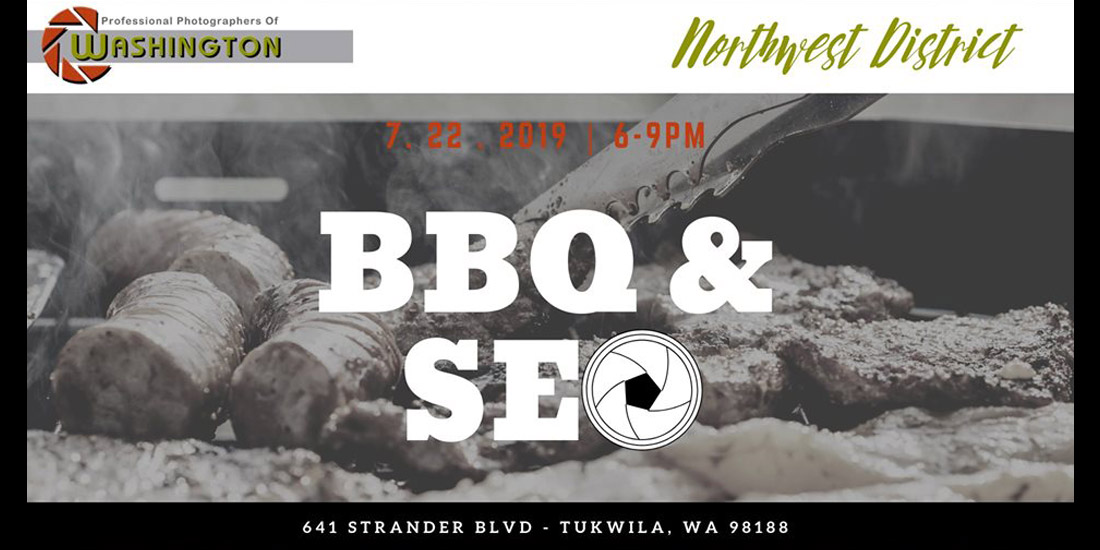 Join us tomorrow (Monday, July 22th 6-9pm) in Tukwila (641 Strander Blvd., Tukwila, WA 98188) for some free SEO training and Q&A focused on the photography industry.
Learn keyword research, how to be efficient with your time marketing online and what SEO tactics and strategies mesh best with a photo-heavy website/content marketing strategy.
Thanks Hudson's Portrait Design for hosting me!
Bruce Hudson of Hudson's Portrait Design is the top photographer in Tukwila and one of the best in the entire Greater Seattle area. Hudson's Portrait Design is celebrating 37 years in business and is a master at capturing the essence of his subjects through photographic art. Bruce and the team at Hudson's Portrait Design guarantee they will create the best photographs you've ever experienced!
We refer out to Bruce whenever we've exhausted the existing photography or video from a client's websites for our video SEO strategies.
LEARN MORE SEO FROM YOUR EMAIL
SEO, YouTube, Pinterest and more sent out bi-weekly
Thank you for subscribing.
Something went wrong.