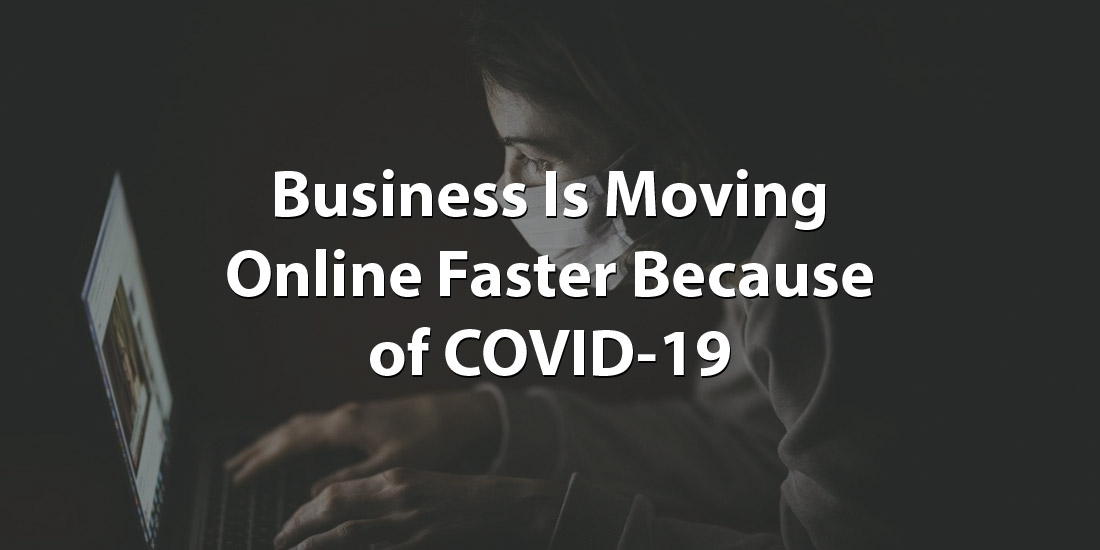 Amid the COVID-19 pandemic, small businesses have seen a situation no business owner hopes to see: closure or bankruptcy. A recent post by The Atlantic demonstrates how the pandemic can play out for small businesses with the recent changes in consumerism due to the virus. This includes the effects from governmental policies and economic changes in general. All of this can sound scary, but it actually allows more opportunities for small businesses thanks to SEO.
For small businesses, SEO and web design are more important than ever during the COVID-19 pandemic. Currently, the government has been tasked with navigating the pandemic and how to support small businesses. This can indicate a transition period from in-person to online small businesses, leaving SEO more critical than ever.
SEO is important for small businesses, but owners tend to ignore it.
 For many small companies, SEO is given up on quickly for multiple reasons:
Many companies feel they can not compare to the "big guys," or higher-ranking websites when it comes to Google rankings.
If they don't see immediate results, they tend to give up. It's important to remember that SEO is an ever-changing and never-ending process that takes time.
They don't realize that SEO is an evolving process. It requires efforts being ramped up depending on the situations, such as the coronavirus affecting the economy.
This demonstrates the need for everyday SEO efforts, but it's critical during a pandemic if you want to stay in business. During the time of digital media and web design, the "big guys" are ramping up their efforts more and more, so small businesses need to ensure they don't fall behind. SEO for small businesses opens a door full of opportunity because it can push you towards the higher-ranking businesses and bring in potential customers.
How to get started with SEO, especially during COVID-19:
 Once you gather the motivation, effort, and research to ramp up your SEO strategies, there are some methods that need to be put in place sooner than later. First, you need a website. Creating a website is a fundamental first step to getting customers, but there's more to it. It's important to take on certain strategies from the start to become well-versed in SEO and resourceful web design:
Keyword research: it's important to know what relevant keywords to use that will bring good search results. Your keywords need to be relevant to your business so potential customers can search those words and find your website. With enough practice with keyword research through resources like Ahrefs and SEMrush, the more traffic your website will gain.
Fresh content: writing content for your site and keeping it fresh/up to date is important. The content on your site should not become complacent after time. Make sure your content is valuable so that Google can showcase your talents. For instance, a small business in photography should showcase the best photos available and be updated consistently.
Create a blog: during COVID-19, customers are interested in hearing small business' stories, so it's important to be transparent. There are many ways to increase SEO efforts for your blog, such as internal linking as much as possible and being mobile-friendly. By creating personalized content, you are increasing the chances of more conversion rates and long-term customers.
Use backlinks: these external links from other websites that link back to your website are great SEO tools, especially for small businesses. Backlinks show search engines that other websites vouch for your content, so it's a critical skill to learn and practice.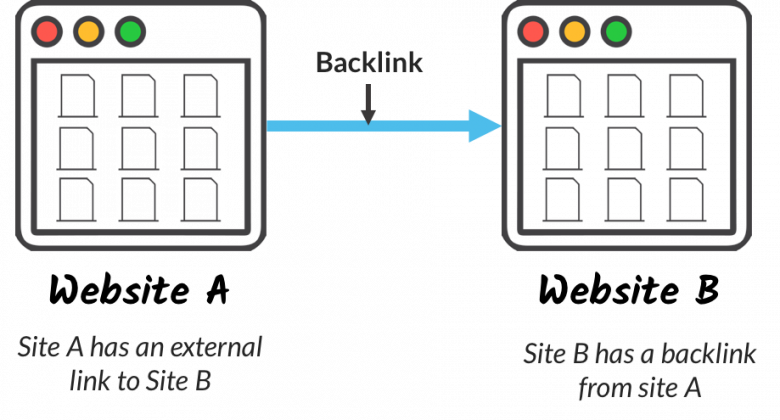 There are many more SEO strategies to refer to and use on a regular basis, but during this pandemic, it is important to get a foot in the door with the most crucial ones first, and soon. SEO for small businesses currently leads to more opportunities than ever before, so if you think COVID-19 is going to end a business, look at SEO as an opportunity to succeed in a different form.
LEARN MORE SEO FROM YOUR EMAIL
SEO, YouTube, Pinterest and more sent out bi-weekly
Thank you for subscribing.
Something went wrong.