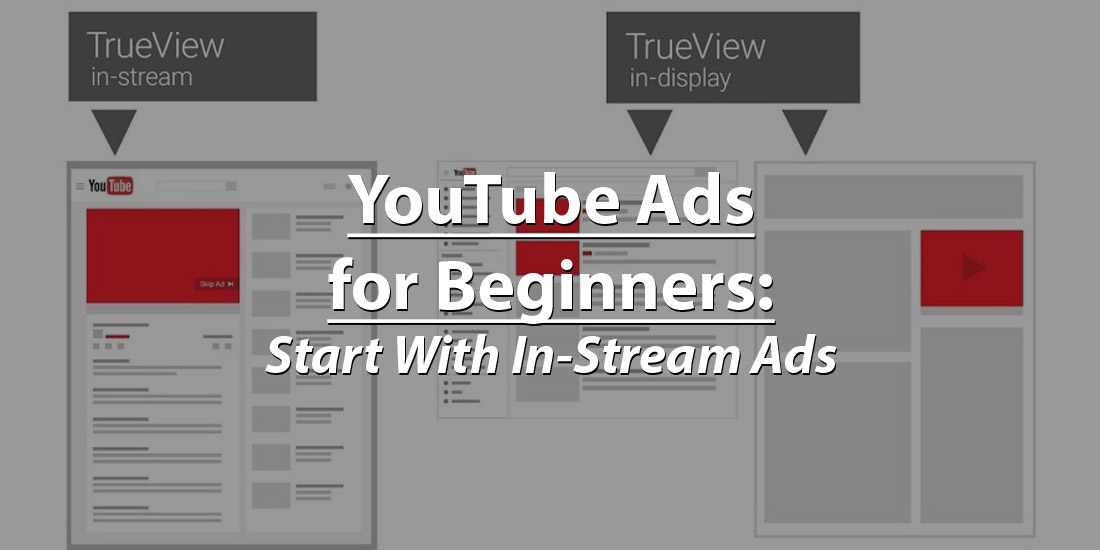 YouTube is full of various strategies for creators when it comes to advertisements and marketing. In today's world of constant advertising, it's important to know how to utilize them and which are best.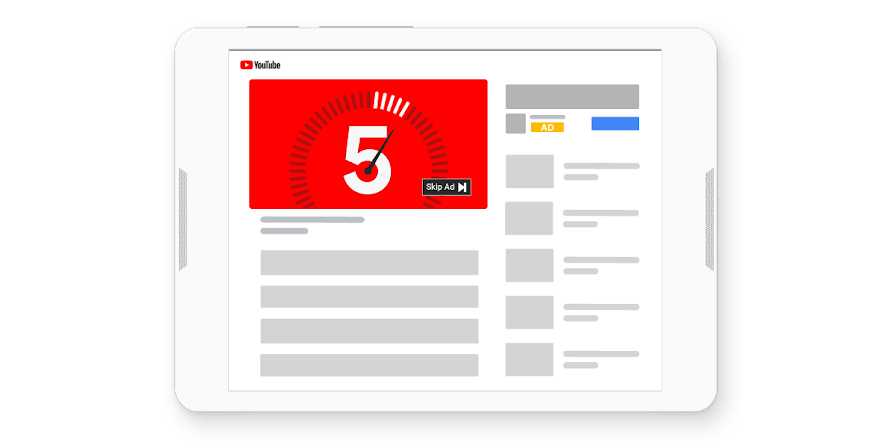 YouTube ads are unlike any other kind of PPC in that they can have long term organic value.
This is because when you pay for YouTube ads you get views on your videos, when you stop paying these views do not go away and in a lot of cases, 1000 views on a video (which on average will cost $10) will mean you will now have more views than a large part of the competition which have only uploaded the video without making an effort to distribute it and get more views (very common for small businesses).
Whereas 1000 people to your website would not only be significantly more expensive but if you can't maintain the same level of traffic to your website means you won't get the same long term organic value that you would get from the video views.
The numbers don't lie. YouTube now serves as a search engine right behind Google and gives businesses the ability to take marketing to the next level.
Want to take advantage of the advertising opportunity YouTube has to offer? Here's a guide to the different formulas and how they should be used:
The three types of YouTube video ads:
TrueView ads: these ads are the standard videos most viewers see on YouTube. They allow for a call-to-action, and advertisers pay when viewers interact or watch the video for more than 30 seconds.

With the short amount of time given, you should focus on telling a story with the time you have available. There are different types of TrueView ads on YouTube:

In-stream ads: these most viewed ads are what viewers see before watching the video they clicked on. They mostly have a skip option that appears after five seconds of watching the video. With that, those five seconds are dire to make sure viewers are engaged.

This is the oldest type of ad and these are the ads that we primarily use in our SEO strategies. They are the easiest to set up and we recommend starting with these.

Video discovery ads: these ads are clearly labeled and appear at the top of a results page. They also appear as display ads which are in the recommended videos on the right side of the screen as a video is currently playing. This is a new type of ad and has only recently been available (since June 2020).

Preroll ads: these videos differ from TrueView ads because they are not skippable. They often appear in the middle of a video that is 10 minutes or longer and ranges from being 15-20 seconds long. It's important to include a call-to-action simply because they are not skippable and can optimize the attention they receive from the viewer.
Bumpers: these 6-second videos are efficient for those who can tell a story quickly. They play before the user's chosen video and is short enough to hold just the right amount of attention.
After deciding which ad type will work best for you, you're now ready to launch the video ad campaign. It's important to maintain different factors of your campaign, such as locations, visibility, and calls to action. You can monitor the analytics using Google AdWords.
Video content is a must-have part of your content strategy and video ad campaigns are a large component to help with your online marketing success. By keeping up with video ad trends and producing competitive content for YouTube, your marketing can be drastically changed and beneficial for your brand.
LEARN MORE SEO FROM YOUR EMAIL
SEO, YouTube, Pinterest and more sent out bi-weekly
Thank you for subscribing.
Something went wrong.