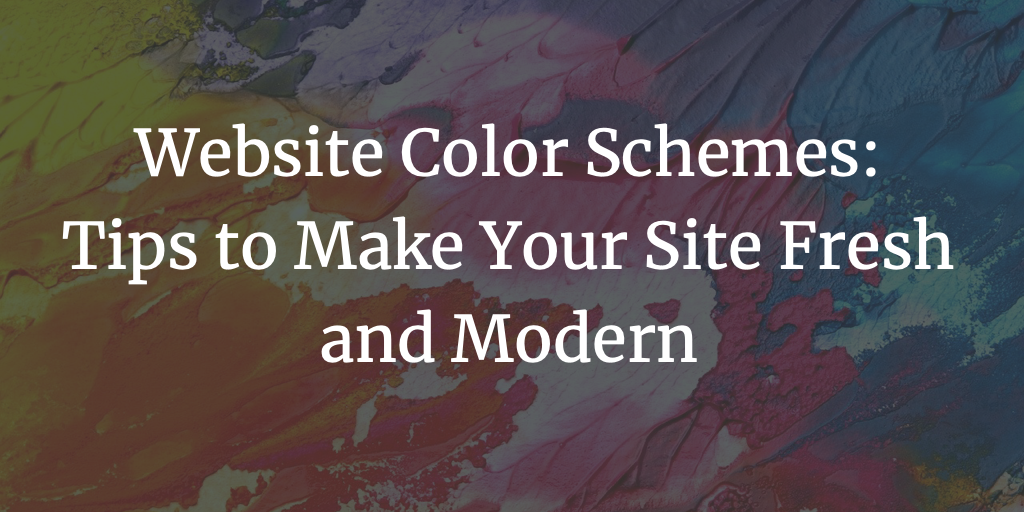 There are a lot of dos and don'ts of graphic design. A huge part of these rules is knowing the basics of how to build website color schemes. Having a base-level knowledge of modern color design can easily give your website a pleasing, coordinated look.
Color Schemes
Less is More
As a basic rule to create nearly fool-proof color schemes: pick a color, then add black and white. This may sound boring, but, in reality, it's a helpful guide to a sleek, minimalist design. It can be difficult to gauge what colors look good together unless, of course, two of the colors are black and white.
With that being said, your third color still needs to meet a few guidelines. The color shouldn't be neon nor anything that might strain the eyes. The third color should also be the color used the least.

If your business has a logo, you should make the logo's color scheme similar, if not the same, as your website's. This will not only create a nice sense of consistency for those who visit your site, but it will help make your brand a lot more recognizable. Companies have even copyrighted colors, such as Coca-Cola red or Tiffany blue, and it wasn't for no reason.
If you don't have a logo to work off of, there are many color-pickers online that can help you find a usable color that you like. Some examples are:
Use Contrast to Your Advantage
Another common mistake is using colored text or colored backgrounds for text. You should put black text on a white background, and not the other way around. This looks the best and is the easiest on the eyes.
Visitors' attention and the importance of content are other ways to use contrast. Using the third color (the one that's not black or white) will catch people's attention first. Therefore, the stuff you want people to pay the most attention to should be in the same vicinity as color.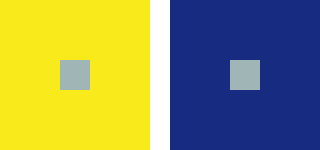 Learning about web design is no easy task. These tips should help you get a head start in designing website color schemes that are both aesthetically pleasing and able to convey what your business wants to convey.
To learn more about web design, check out the other articles in this series, such as this article about fonts in web design.
LEARN MORE SEO FROM YOUR EMAIL
SEO, YouTube, Pinterest and more sent out bi-weekly
Thank you for subscribing.
Something went wrong.