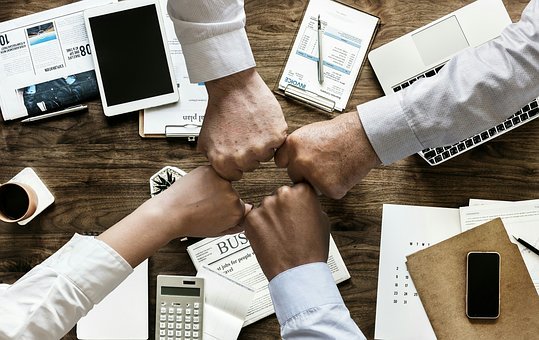 So you've created your website, but what next? When most people start creating their website, they then think about how they can build their SEO. This includes looking into how to increase your traffic and keyword research. However, most of the time, business owners overlook something just as important: their relationship with their customers. In order to gain more customers and increase your SEO, you should develop a genuine, human connection with your clients. If you want to rely on word-of-mouth to build your business, learn to connect well with the clients you already have. Here are some tips on how to build a connection with your clients through your website and social media.
Importance of a Website for Small Businesses 
Since technology has become an essential asset to our world, businesses must understand the importance of creating a website. Small businesses can use online tools to promote their marketing ideas to the world and broaden their reach. In fact, these online tools allow you to create lasting relationships with your clients. Since big companies can struggle to connect on an emotional level with their customers, smaller businesses should use their websites and personal outreach to their advantage. For more information on the importance of creating a website, check out this article: Why Do I Need a Website? 
Your Image, Your Story, Your Business 
When you are done creating your website, you should think about the image you want to portray to your clients. Most people want to work with someone who is knowledgeable and amicable, so you should focus your attention on a good "About Me" page. Right off the bat, people should know who you are and why you are creating this business. Your website will become more appealing and trustworthy to potential clients. People want to know your backstory and that human element of your business, so whenever you have new clients, prioritize personal values.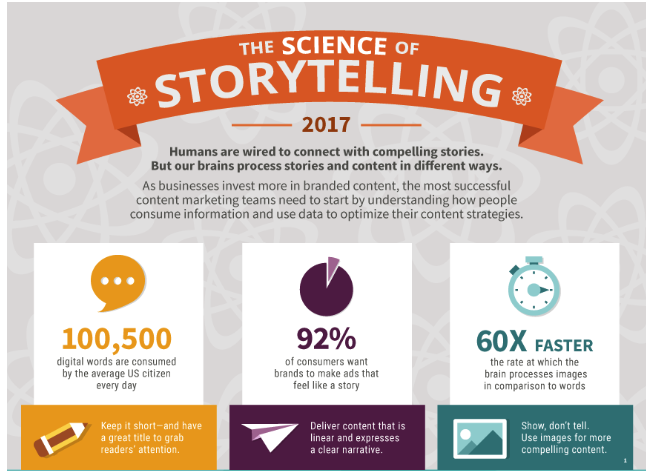 Use Social Media to Promote, Not to Market
Social media is a great platform for your business, but you shouldn't use social media as a marketing strategy. Instead, you should use social media to get people onto your website. Social media is great for promoting your business, and you should utilize it in that way. Overall, it takes on average 8 interactions to convert a sale, so you should educate your target audience by using social media, or even by calling them individually. By doing so, you will differentiate yourself from the competition by creating that unique, human connection. 
Ultimately, the takeaway from this article is that there is more to SEO than knowing keyword volume. Building a relationship with your clients and having that extra human connection is equally important. In fact, that is what you do, who you do it for, and why you do it,  is what differentiates you from your competition. Many bigger corporations won't have that personal element, so utilize it as a small business.
LEARN MORE SEO FROM YOUR EMAIL
SEO, YouTube, Pinterest and more sent out bi-weekly
Thank you for subscribing.
Something went wrong.