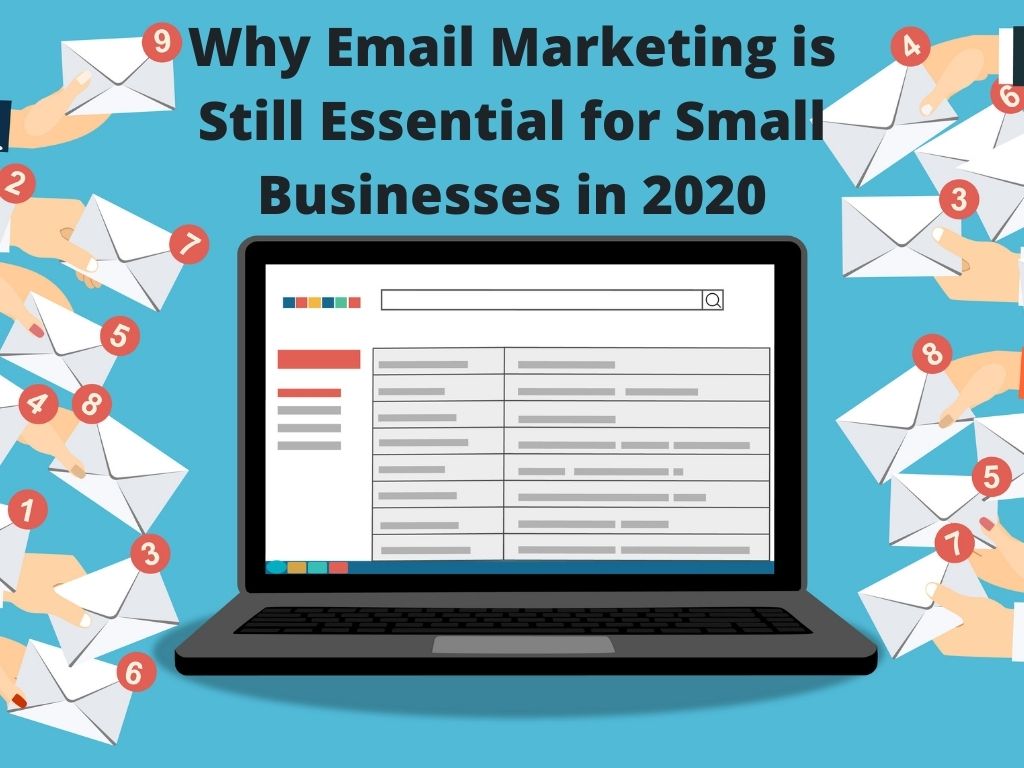 Email marketing is one of the most powerful ways to help you build customer relationships and grow your business. And, in turn, email newsletters are one of the greatest ways to monetize your social media efforts, affecting your bottom line. Review the following statistics for yourself, and you'll have all the proof you need to start re-strategizing your campaign to improve your email marketing campaign!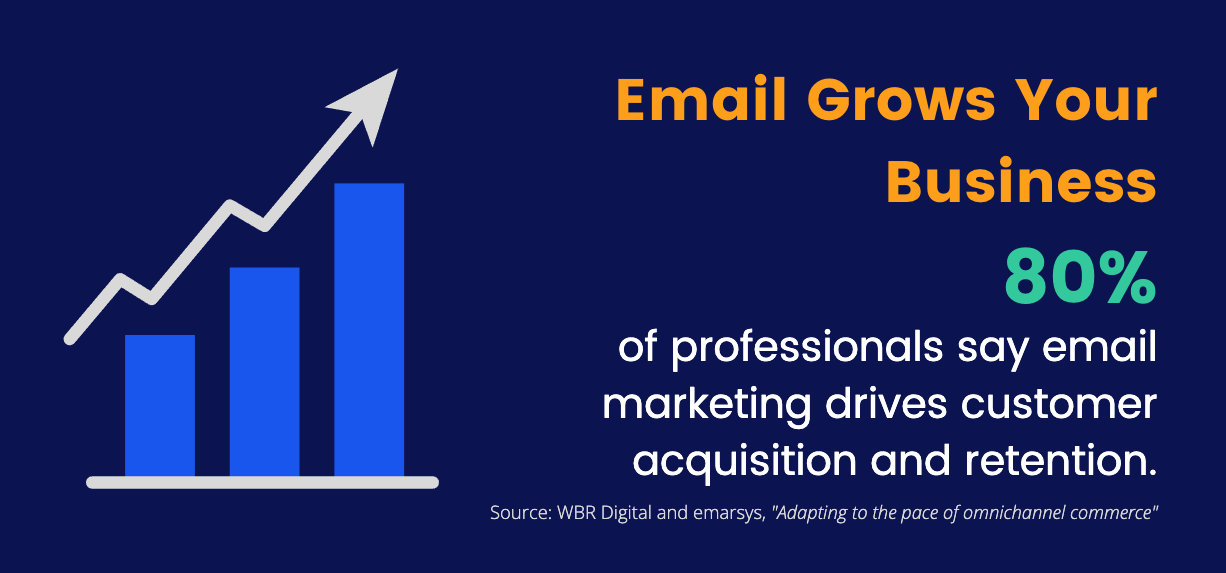 Open Rates and ROI in 2020
Email open rates across the industry are up to more than 22%
Generates approximately $42 for every $1 spent email marketing
About 60% of consumers subscribe to a brand's list to get promotional messages and deals compared to only 20% that follow brands on social media.
Adding videos to your emails can increase click rates by 300%
Even if your attempts don't prove fruitful right away, don't give up! It's been found that sending 3 abandoned cart emails results in 69% more orders than a single email. However, watch out when sending multiple emails regarding the same topic, as you don't want to come off too "spammy," which could cause consumers to unsubscribe to email updates.
User Activity and Optimal Sending Times

99% of consumers use email every single day.
Email is the top activity for both smartphone and tablet users
58% of consumers check their email before doing anything else online.
The best day for the highest open rates is Tuesday (CampaignMonitor)
The best time for sending emails is 10 in the morning. (Coschedule)
The average mobile Internet user spends 42% of his/her time on email
How Effective are Email Marketing Promos?
59% of consumers say that email marketing influences their purchasing decisions.
Email is 40% better at converting (in comparison to Facebook and Twitter).
66% of consumers have made a purchase as a result of an email that they've received
44% prefer to look for a deal via email, as compared to a company website (vs. search engine 6%, Facebook 4%)
28% of subscribers state they'd like to see promo offers twice or even thrice a week.
Nearly 80% of retail professionals indicate that email marketing is one of the greatest drivers of customer acquisition and retention
Shoppers spend 138% more when marketed to through email, as compared to those who do not receive email offers
When looking at the numbers, it's clear that email marketing is in no way fizzling out; in fact, the numbers are continuing to grow each year! Email is the only channel of communication that remains private, that is a direct connection between you and your prospect, and most importantly, has an opt-in process that turns it into the purest form of permission marketing. Improve your email marketing campaign today to reap the most benefits from your online outreach campaign.
LEARN MORE SEO FROM YOUR EMAIL
SEO, YouTube, Pinterest and more sent out bi-weekly
Thank you for subscribing.
Something went wrong.