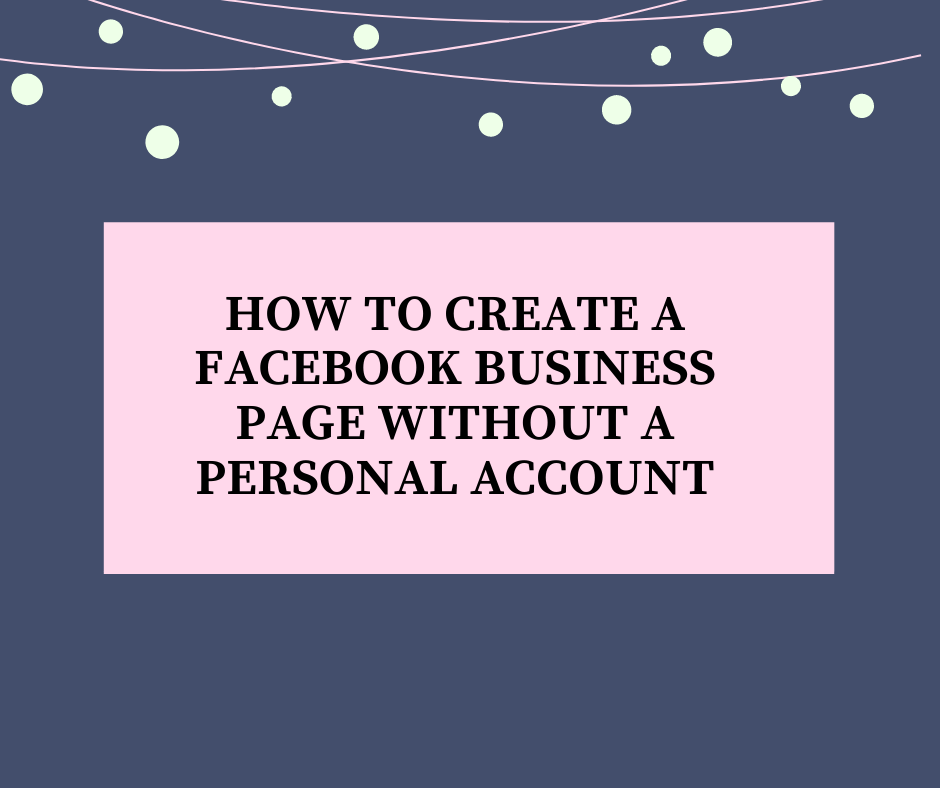 Are you interested in developing your business's online presence, but unsure how to start? Creating a Facebook business page is one fantastic way to begin!
Many businesses make avail of Facebook's popular platform to engage directly with their customers and build a loyal community while staying ahead of current market trends. Whether or not you are familiar with Facebook and its uses in marketing, it wouldn't hurt to broaden your business's profile by creating your very own business page!
You may be wondering: can I create an effective Facebook business page without making a personal account? Unfortunately, according to Facebook's current terms of use, you will have to make a personal account in order to establish your Facebook business page.
The good news is, we're here to help! With just a few easy steps you'll be on your way towards making your mark on Facebook with your brand-new Facebook business account!
Step 1: Making your Personal Facebook Account
If you do not already have a personal Facebook account, you will need to make one in order to become the administrator of your Facebook business page. Fortunately, however, you decide to engage with your personal account is entirely up to you! Its existence is the only requisite to building your Facebook business page.

Once you have inserted your legal name, email address, and other login information, you will be able to edit your privacy settings through Facebook's General Account Settings. You can find this linked to your profile. There you can establish who can view your personal account and what you will allow according to your comfort level with Facebook as a personal social media venture.
Step 2: Making your Facebook Business Page
Onto the good stuff! Now that you have successfully created your personal Facebook account, it is time to create your very own Facebook business page.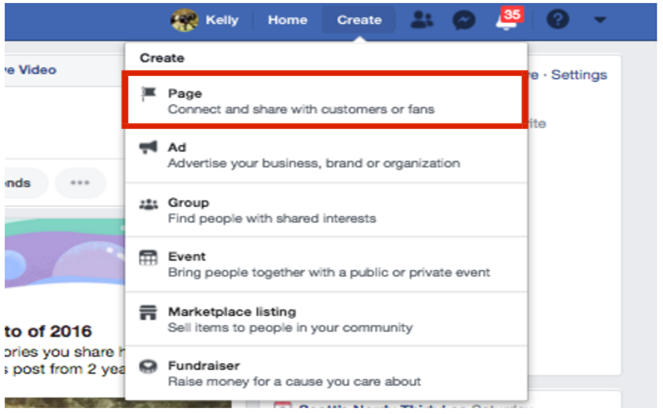 Through your personal account, you should be able to find a "Page" link under an option to "Create."
This will present you with the option to create your Facebook business page. There you can fill in relevant information about your business such as phone numbers, street addresses, and website links.
Step 3: Using Facebook Business Manager
Congratulations, you have created your very own Facebook business page!
Once you are comfortable navigating your new account, we would recommend trying the Facebook Business Manager tool! This is available as an efficient way to manage your Facebook business page. Additionally, you will be able to better control the visibility of your personal account.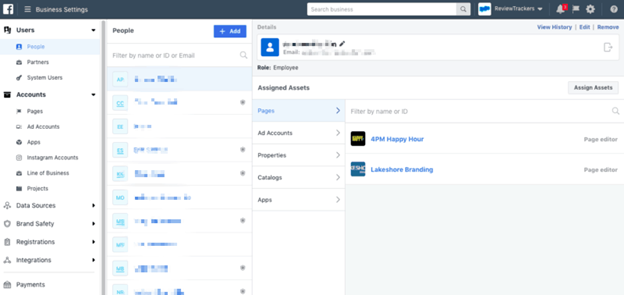 To access Facebook Business Manager, the steps are remarkably similar to the ones you have already taken. Simply create a new page as you did for your Facebook business page, only this time select Facebook Business Manager. Then you can plug in your business details as you did in Step 2.
Once you have created your own Facebook Business Manager page, you can then add pages (like your separate Facebook business page) as well as people and events to your manager account. Now you are ready to take full control and oversight of your Facebook marketing strategies!
Facebook Business Manager also allows you to manage the advertisements associated with your page, which should prove a useful asset to growing visibility for your page and increasing revenue to boot!
Conclusion
Congratulations! You have successfully created your Facebook business page, personal account, and Facebook Business Manager profile! Now it's time to go out there and show everyone what your business is all about!
Feel free to check out our other articles on Facebook and SEO, as well as this article on advertising your business on Facebook which can help you on your journey to digital marketing mastery!
LEARN MORE SEO FROM YOUR EMAIL
SEO, YouTube, Pinterest and more sent out bi-weekly
Thank you for subscribing.
Something went wrong.