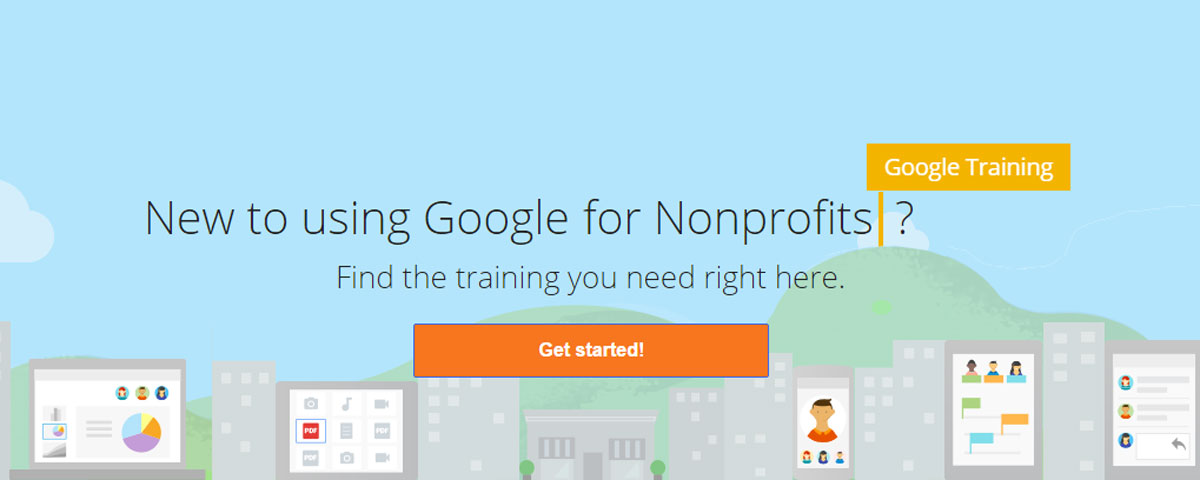 On February 23rd (10:00 AM-12:00 PM), we've been invited by Mikel Samaniego of Angels for Angels, to his Downtown office (500 Aurora Ave N #203, Seattle, WA 98109) to share the secrets of how to use Google Grants to turn web surfers into passionate advocates, volunteers, and (yes!) donors for your organization.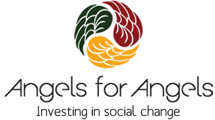 Angels for Angels (A4A) is a 501(c)3 nonprofit organization that provides start-up capital to nonprofits and social businesses. They believe that by helping others achieve their greatness, you achieve your greatness.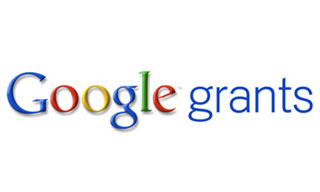 The agenda of the workshop is as follows:
What is AdWords?
What is Ad Grants?
How can Non Profit's leverage Ad Grants?
The Basics
Case Studies / Examples
and much more!
We will also review restrictions of the Google Ad Grants program and common problems beginners have using the AdWords interface.
Nonprofits should take advantage of Google Ad Grants to recruit new volunteers, fundraise and raise awareness about their work.
In South Africa, Hedley Lewis, Finance & Fundraising Executive Director at Smile Foundation spoke about how Google Ad Grants delivered a 25% increase in traffic to their website:
"Google Ad Grants has been an asset to our organisation as we have experienced a substantial increase in referrals to our website. Our online donations has been boosted generously and [corporations] have now been exposed to our brand and want to partner in our fundraising campaigns… Google has become our silent fundraiser."
Reach and engage your supporters through online advertising with AdWords.

With Google Ad Grants, you can receive $10,000 per month in in-kind AdWords™ advertising so that you can:
Promote your organization's website on Google
Raise awareness by choosing relevant keywords and creating unique ads to highlight your work
Track online donations, newsletter sign-ups, volunteer registrations and more so you can see what's working and what's not
Many museums and other nonprofits apply for Google Ad Grants but very few reach the maximum spend of $10,000 per month. Creating and maximizing campaigns requires time and familiarity with the complicated AdWords user interface.
With the $2 Max CPC rule, your ability to compete for some of the more popular keywords can be severely limited. While this $2 bid is some good news (previously it was only $1), the same announcement was tempered with the news that paying advertisers will have first dibs on top ad spots.
Basically people who are paying out-of-pocket will have their ads shown over the nonprofit ads. Don't get disheartened though – Google AdWords Grant is still an excellent program that grants nonprofits a $10,000/month budget in free advertising. FREE ads.
Maximizing spend can sometimes be the #1 issue that nonprofit AdWords managers face. At this workshop we will teach you how to capitalize on every dollar spent.
The key for managing a Google Grant account is this: don't walk away and forget it's running (and actually, it needs to have active account management to continue running). You always want to check for new opportunities and tailoring each campaign specifically for your mission.
The Google AdWords for Nonprofits program is a wonderful advertising program that helps nonprofits everywhere. You have Google Grant option, but you also can get involved with YouTube for Nonprofits, Google Earth for Nonprofits, and Google Apps for Nonprofits.
Do you run a Google AdWords Grant account? If so, what were some of the biggest challenges that you faced and how did you overcome them? Share in the comments below![clickToTweet tweet="Nonprofit Marketing Workshop: Google Ad Grants 101″ quote="Nonprofit Marketing Workshop: Google Ad Grants 101″]
LEARN MORE SEO FROM YOUR EMAIL
SEO, YouTube, Pinterest and more sent out bi-weekly
Thank you for subscribing.
Something went wrong.