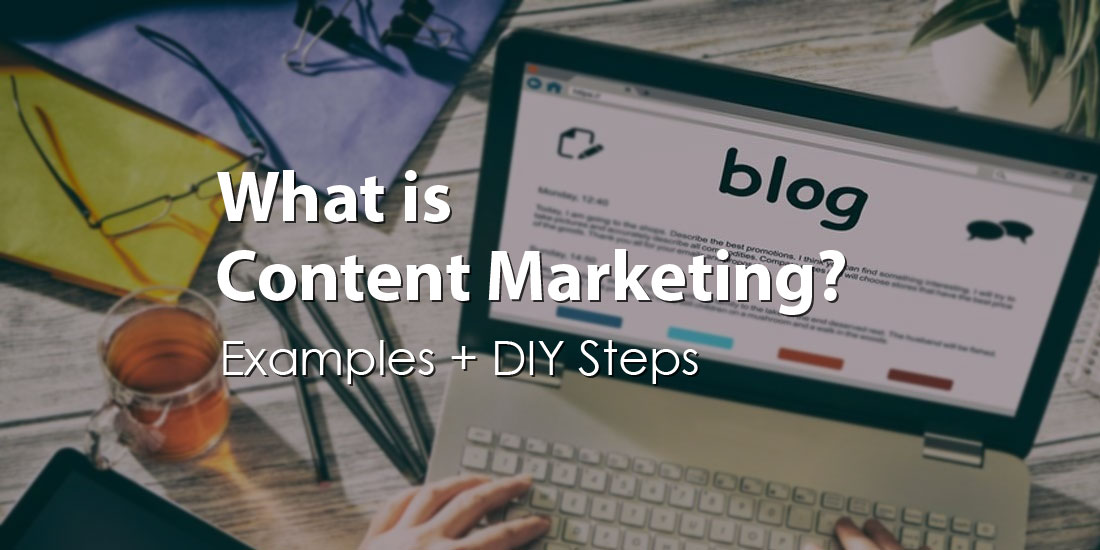 Learn how in this guest post by Content Marketing expert Wendy Sloneker…
Let's dig into what a content marketing approach actually is with examples of how it works….or doesn't.
What it does
According to this recent Aaron Argus post, "Content marketing costs 62% less than traditional marketing yet produces almost three times as many leads."
Great, but what is it?
Content marketing is a strategic string of content that acts as a path to nurture viewers to become leads, and then leads to become customers. The content is developed as a series of strategic posts paired with offers.
People consume helpful, entertaining, educational content that they find appealing and engaging and take self-paced, incremental steps toward a business or brand through a series of offers.
Consumers expect businesses to be where they are.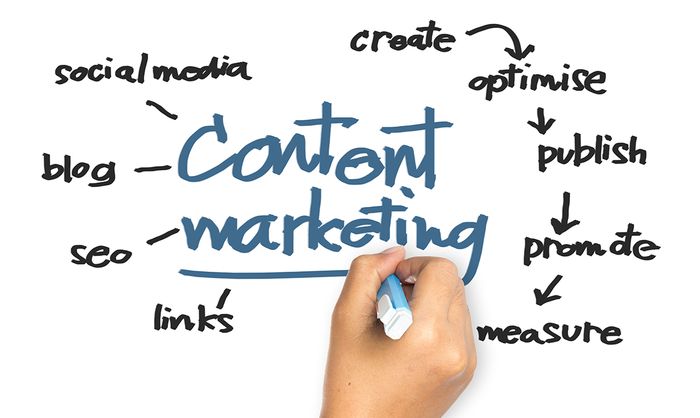 You, as a consumer, may have already had this experience.
You may hold the expectation that since you are online (and looking for resources, help, products, services…perhaps even purchasing) that all of the entities interested in doing business with you would also be online.
Right? Seems reasonable.
However, it's not always the case…especially with small- to medium-sized businesses. Many owners are not "sold" on the need to be online. Even though their customers are online. And shopping.
It may be based on a blog that lives on the brand's website, or off site. There may also be personal, event or print elements in a content marketing approach. Content marketing may include text, video or audio content and creativity in order to delight and connect with a customer is at the core strategy.
At its simple best, a content marketing approach instills connection and loyalty with consistent, on-target, resonant service that yields a real relationship between customer and brand.
Or, they don't even get to the second question, and they've moved on to another brand with more recent posts.
Yikes.
So, let's put the need to a hypothetical test:

Say, you, as a consumer, hear of a brand, Ducky's Double-Rad Shoes, in passing and decide to look up their Facebook page or check out their Yelp! reviews.
But, uh-oh…
No Facebook page.
There's a Ducky's Furniture.
There's a Duckies Shoe Co….but that is not "Double-Rad".
No Instagram either.
And it's a shame because even I'm wondering what a Double-Rad show would look like …and I kinda want to meet Ducky at this point too.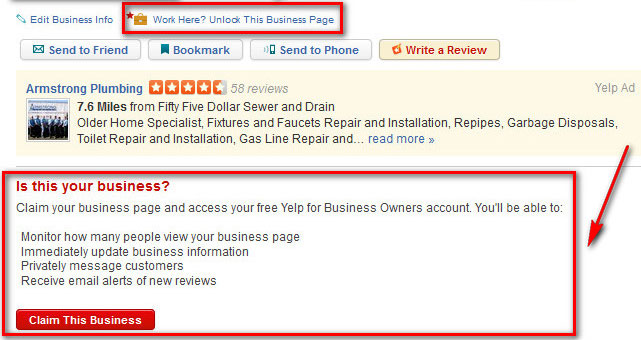 There's an unclaimed Yelp! page with the location map and hours, but no images, no reviews. At this point, are you willing to call to see if they're still open? To get in the car and go across town to see if Ducky's is indeed in business?
Probably not.
If you're busy, and you are, and have 100 other things to do, you're probably on to the next one on your list.
Has this been your experience?
This is sadly the case for many smaller brands and businesses. Content posts and even offers are outdated or seemingly non-existent.
It's a wasted opportunity for both viewers and owners.
Now, let's look at what content marketing is and how it works well. (I've italicized the content pieces that a business must maintain or create for you below so you'll understand the components in action.)
Same example: When it works
You, consumer, hear about Ducky's Double-Rad Shoes in passing and decide to look up their Facebook page and check out some Yelp! reviews.
Their Facebook page POPs to the top of the search results from inside your mobile application and it looks like a post has been published inside of the last 12 hours.
You like their products and notice an in-store event …an open-house…coming up on the weekend…you click Interested on the event and move on to Instagram in hopes of more product images on the Ducky's page.
Yes, there's the Instagram page. They are more active here, with 2-3 posts already shared since last night. This is really awesome for you…because you are becoming more active here too. They are doing Live Stories on this channel and modeling the latest shoes to come in the store. Fun!
A Ducky's staffer mentions they are always looking for people to video model new products…and those arrive every Thursday. All are invited and welcome to come "shoot the shoes" on Thursday afternoons, from 3-close.
Another post notes a mini-fashion guide (acting as a lead generator) called "Below the Belt" that you can download from their site.
You click over, share your email address and get a welcome email with a 10% off your first purchase, the guide and an invitation to the upcoming open house event. A few days later another email to the Thursday afternoon video shoots.
From here, you may already be "sold" on the Ducky's Double-Rad Shoe brand. Skip the Yelp! review, you've found your next bff brand. (Incidentally, their Yelp! page has at least 3-5 reviews from inside the last 3 months, with updated pictures and correct address & contact info too.)
There was a conversion in this scenario…did you catch it?
The Ducky's brand went from obscurity to awareness….and you became a lead when you clicked for the downloadable mini-fashion guide. The relationship has begun and they were present on the platforms where you are currently scrolling and clicking.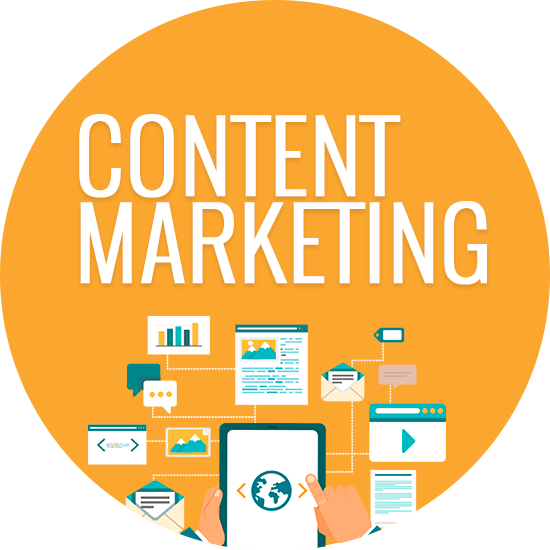 Ready to develop a simple content marketing approach for your own business? Let's keep it simple and start with a couple of practical initial steps:
Determine and confirm.
Where are your best customers online?…AND what types of content does your target customer most enjoy consuming? Consider asking a few of your best customers, informally.
Assess & assign.
Allocate your resources and make room, especially time budgeting, for content strategy, creation and implementation. Identify gaps in learning or tasks and schedule/fill accordingly.

Are there types of content you and your team are just not able to develop at this time?

Who can best complete these tasks…on time and on budget?
LEARN MORE SEO FROM YOUR EMAIL
SEO, YouTube, Pinterest and more sent out bi-weekly
Thank you for subscribing.
Something went wrong.