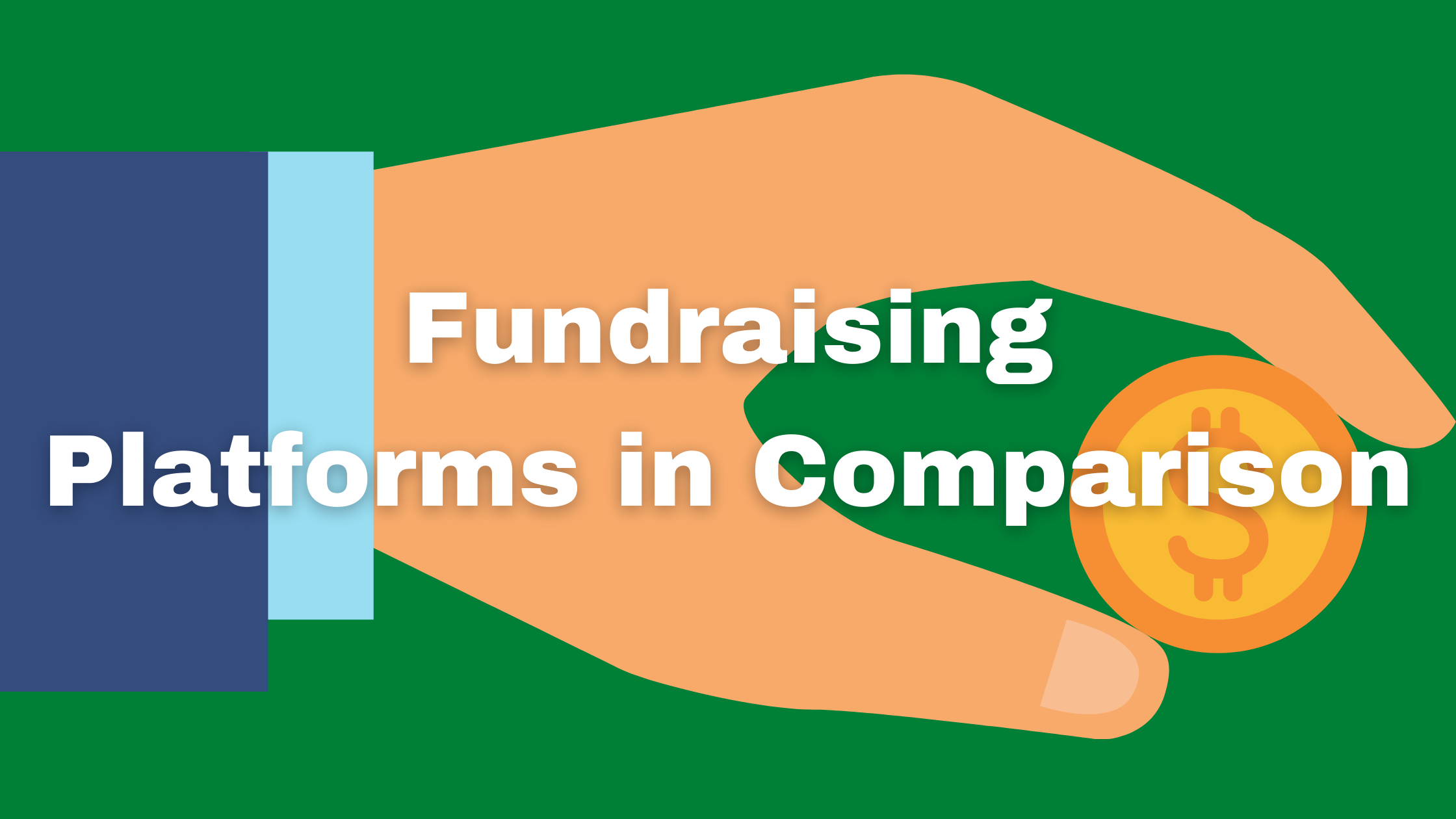 For many nonprofit organizations, online fundraising is a lifeline. But knowing where to begin can be confusing when presented with so many options. Which ones are easiest to use? Budget friendly? How about social media integration? We'll look at five fundraising platforms in comparison to one another to tell you what's great about each of them and help you decide which one will work best for your nonprofit.
Donorbox is an innovative fundraising tool that can be embed into your nonprofit website or downloaded as a widget. You can quickly gather data about your donors and transfer them to MailChimp and Salesforce NPSP. Doing so increases your ability to communicate and build relationships with your donors.
Donorbox is free to download and only charges 1.5% of the monthly total of your donations. This rate is much lower than other fundraising platforms in comparison. Stripe and PayPal users will be charged 2.9% + $0.30 for credit card processing, though legally registered nonprofits can have these rates reduced.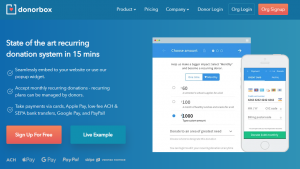 Fundly is the most user-friendly fundraising platform in our list. Your nonprofit can add its own personal branding and utilize social media for donor engagement with Fundly's innovative features. There's also FundlyPro, which offers one-on-one support from industry experts.
A Fundly campaign is free to launch, but you will be charged a 4.9% platform fee and a payment processing fee of 3% per transaction. Although this is a bit more costly than other fundraising platforms in comparison, it's worth it for those who need the extra guidance along the way from Fundly's professionals.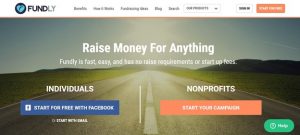 Network for Good's DonateNow includes a variety of fundraising services and software to address your nonprofit's fundraising needs.
While the DonateNow services are a bit expensive for tight budgets in comparison to other fundraising platforms, Network for Good offers the Basic DonateNow option that includes a fundraising page and easy set up for recurring donations. The processing fee for donations is 3%, but donors can opt to pay the fee themselves.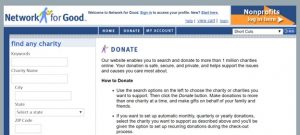 PayPal brings its trusted expertise in handling online transactions to nonprofits seeking help with their online fundraising. A feature worth noting is their set of useful donation buttons for qualified nonprofit organizations. Including a donation button on your nonprofit website makes it easier for donors to give.
Paypal charges a standard processing fee of 2.2% per donation, plus $0.30. Compared to the other donation tools, PayPal has the most solid reputation.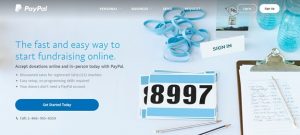 Unlike other fundraising platforms, FirstGiving was originally designed with nonprofits in mind, not for-profit models. FirstGiving includes the ability to smoothly integrate with other tools like social media and CMS, as well as analytics and email tools. Its integrated approach gives you the choice of accepting donations online as well as managing direct donations, donor communications, and events.
FirstGiving's fee is 7.5% (2.5% credit card fees and 5.0% product enhancement). Like Donorbox, this fundraising platform is great for nonprofits that want to take a step further beyond accepting donations by allowing donor engagement and relationship building.
Conclusion
These are just some of the best fundraising platforms nonprofits can use to earn and process donations. There are lots of other options worth considering depending on your needs, but we recommend these because they are user friendly and innovative.
Have you found other fundraising platforms that can compare with these? What has worked best for your nonprofit? Let us know in the comments! Also, if your nonprofit team is unsure about how to persuade website visitors to donate, check out our guide on persuasive writing.
LEARN MORE SEO FROM YOUR EMAIL
SEO, YouTube, Pinterest and more sent out bi-weekly
Thank you for subscribing.
Something went wrong.