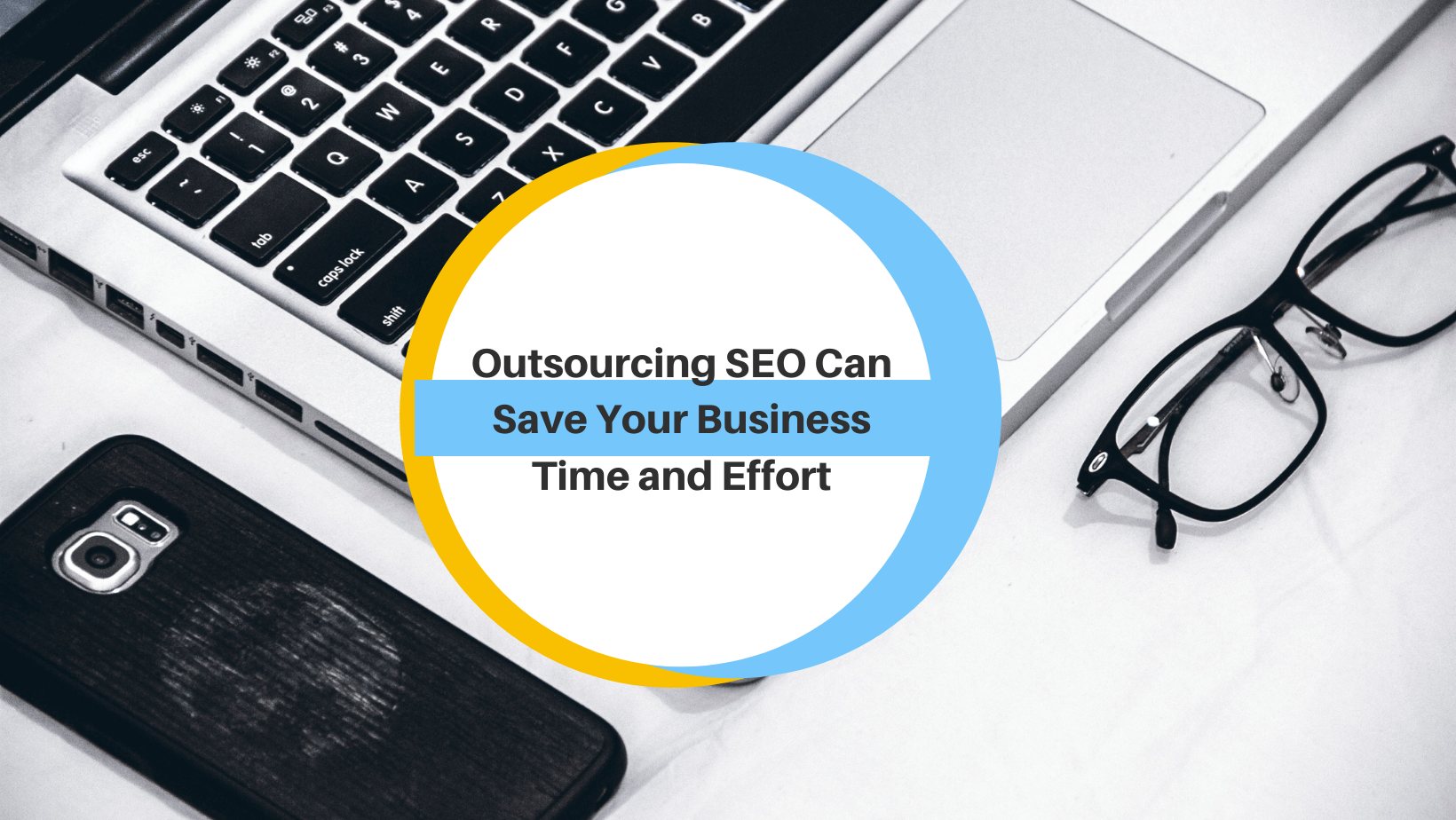 SEO, or search engine optimization, is incredibly important to success in online marketing. It is complex and difficult, especially if you attempt to do it alone. And it is a long investment, taking time to yield results for your business.
Most business owners do not consider the benefits of focusing on SEO. Merely acknowledging the help SEO would bring to your business gives you an advantage over the competition. But knowing about the benefits of SEO will not be enough to see them through.
SEO is a complex, challenging, and time-consuming investment, but ultimately worthwhile. If you are looking to take your business's marketing to the next level, you ought to consider professional guidance.
Here are a few things to consider before outsourcing SEO.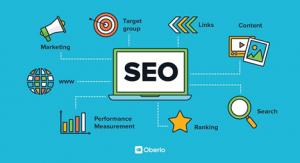 Cost of Outsourcing SEO
It can be quite expensive to get quality care for your SEO needs. Even small businesses can end up investing around $3,000 per month, depending on the consultant. There may be cheaper options depending on your needs. Nevertheless, it is worth doing the research to find out how much it would cost you to outsource SEO.
We understand that many smaller businesses cannot afford this expense. There are effective strategies for how to approach SEO independently. However, if you do not have a ready team of marketers, it may take too much time and effort to overcome the SEO learning curve.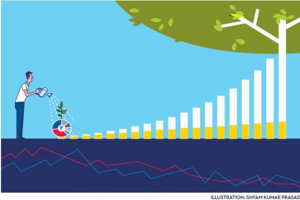 Once it is overcome, you will also find that SEO is an ongoing, long-term investment. SEO is not something to work on once and expect continual results. Consistent maintenance of your SEO needs is required to shoot your best shot in Google's rankings. With that in mind, it may be even more optimal to outsource these tasks.
While you have to pay an SEO consultant for their services, you will save in so many other ways. You will save time and energy learning about SEO yourself. Additionally, you will not need to manage ongoing SEO staff. In return, you will receive expert knowledge and guidance from outside of your company's bubble.
Long Term Goals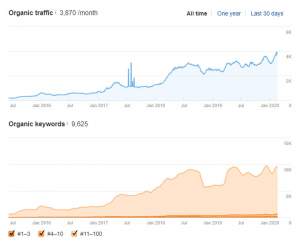 Did we mention SEO is a long-term investment? This is certainly not something you can expect results from one time or even sporadic attention. Especially since SEO trends that help raise your Google rankings are constantly changing, keeping on top of SEO may be a task you should consider outsourcing.
In this graph, you can see the progress Seattle Web Search made for our client All Kleen. The gains were significant but over a four-year period.
It is in your best interest to consider the value that SEO will add to your business. Ask yourself these questions to help out in that regard.
Do you already have a successful marketing strategy?
Are you ranking highly in Google's search results for queries you want to appear for?
Are you visible to your target audience?
If you answered no to any of these questions, SEO can be a great friend to your business's development. If you are struggling to gain more traffic to your website and increase sales online, investing in SEO is worthwhile. In fact, SEO is always a worthwhile investment, especially in today's online economy.
Brand and Identity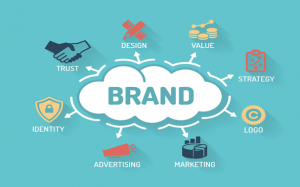 It is also important to consider is the role an SEO expert would play in understanding your business. Put simply, you don't want someone unfamiliar with your brand to run your marketing. Without a comfortable knowledge of your brand and how to maintain it, no expert can give you the help you need.
For this reason, it is crucial when considering outsourcing SEO to prepare for the training necessary for an expert to meet your goals. Would it be too expensive to pay for this training? Take too long? If you are willing to walk a third party through the ins and outs of your business, then you are better prepared to outsource SEO.
Personal SEO Needs
Now that you have considered the cost, goals, and integrity of your SEO approach, consider what you need from the consultation.
Are there aspects of SEO you need advice or help with?
Are there areas you have been successful on your own?
Knowing what you need help with can help you narrow down the cost and time of your SEO consultation. Ask if you will need ongoing support from an outside expert, or if you need a few training sessions. Any consultant would be happy to give you their time regardless of your knowledge base. However, coming prepared can save you time and money if you know what you are looking for right off the bat.
Next Steps
Now that you have explored your options regarding SEO, you're ready to take the next step! We recommend, if you are interested in outsourcing your SEO needs, that you explore as many options as you like. But of course, we would be more than happy to help you ourselves, and we encourage you to consider Seattle Web Search for your SEO needs!
Feel free to explore our website and read more articles about SEO and online marketing. These will familiarize you with our brand. And if nothing else, it never hurts to keep learning about SEO!
LEARN MORE SEO FROM YOUR EMAIL
SEO, YouTube, Pinterest and more sent out bi-weekly
Thank you for subscribing.
Something went wrong.