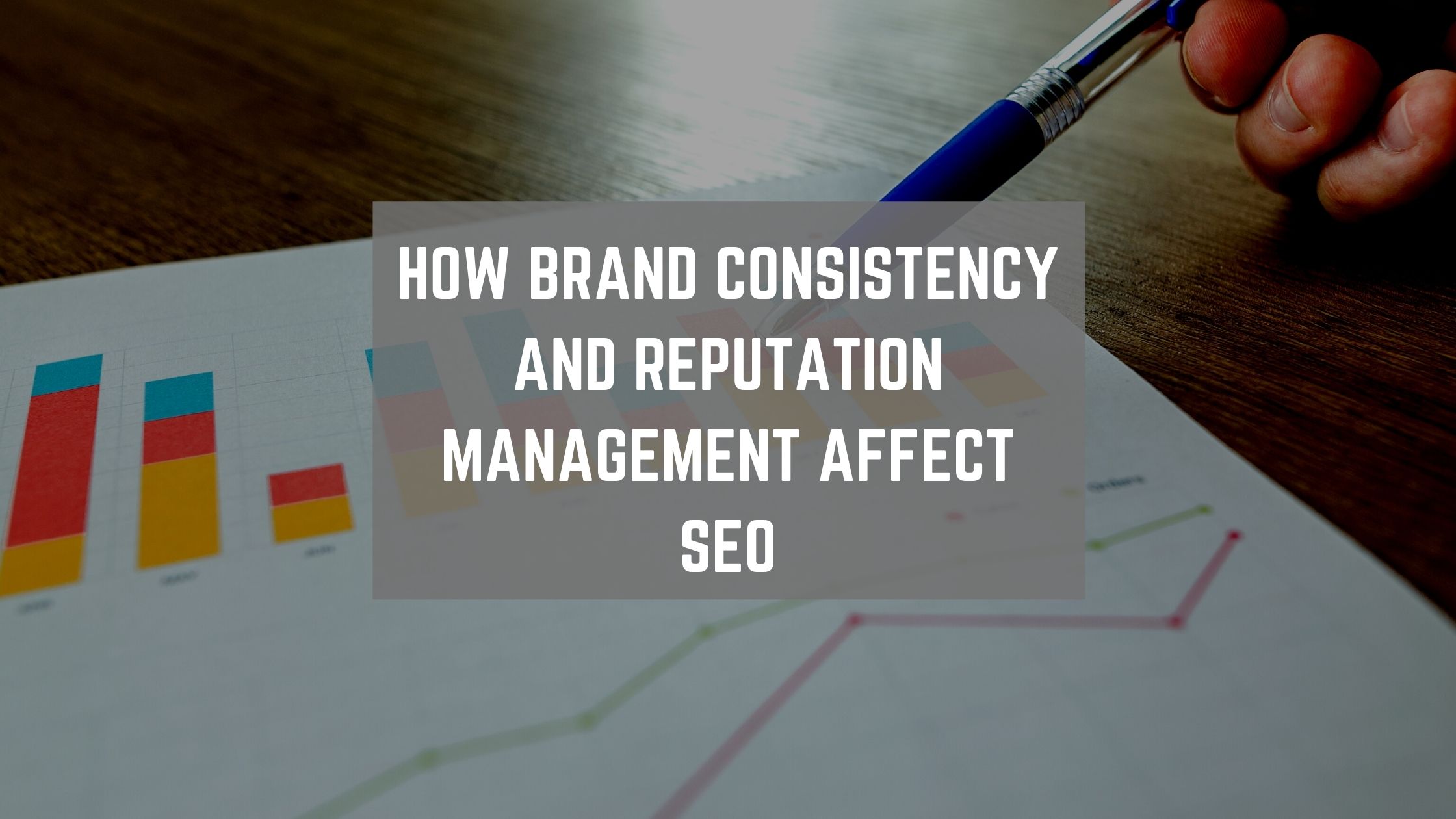 Have you ever considered the consistency of your brand across social media platforms or from page to page on your website? This can apply to your SEO strategy! The biggest way that brand consistency can boost your SEO is by helping you create a strong brand, building your authority, and increasing brand awareness for your business. By focusing on consistency in your content and online presence, Google and other search platforms read your page as more trustworthy, relevant, and authoritative in your field, thereby sorting it favorably in search rankings.
What is Brand Consistency and How is it Achieved?
Brand consistency is how a company maintains its communication and image to stay in line with the values and other elements that make up the brand's identity. This is achieved through tone of voice for content and social media, the graphic design and other elements of branding, slogans, and how the company applies its values and actions in marketing (or other) campaigns. The more of a pattern your business shows in these areas, the more consistent your brand becomes.
What is a Strong Brand?
Your brand is how customers see your company, investors, and all its stakeholders. It's the promises your company sells along with its personality that affect how people feel about your business within the marketplace. SEO expert Becky Shindell explains, "While it's relatively easy to rank for branded keywords, it's more difficult to get customers to search for them." In other words, having a strong (and consistent) brand translates to your business' name getting recognized and people searching for it. It's akin to "reverse engineering" SEO. Instead of people searching for a product and finding your business, they search for your business when they need a product.
For example, think of the video calling service Zoom. The COVID-19 pandemic forced schools online and had more people working from home, so Zoom has become a household name. Everyone knows what the product is and associates it with video calls.
Brand consistency is tied to having a strong brand. A strong brand is also created by understanding brand reputation management. This means understanding how your business appears online. A bad online presence is detrimental in an age where so much customer-business interaction occurs on the internet. You may also want to consider utilizing persuasive writing to promote your reputation.
How Does Reputation Management Affect Your Brand?
For businesses that sell a service or product, customer reviews play a significant part in managing your reputation. Reviews are especially influential considering that 97% of customers do review research when buying a product online. It doesn't take many reviews, either. Just ten 5-star reviews are enough for prospective customers to trust your product, so keep an eye out when people are posting reviews on sites like Facebook, Yelp, or Google. Proactive online brand and reputation management are essential to having a business thrive. Good reviews are great, they keep up positive traffic, but bad reviews can kill. People are more likely to keep clicking and move on. A strong brand makes a good impression and keeps people on your product.
How Does Brand Consistency Help a Business' SEO?
Brand consistency promotes customer loyalty. As people see your brand as a unified voice, it communicates professionalism and trustworthiness. People are more likely to trust your company because of what psychologists call a decision heuristic. Heuristics are mental shortcuts our brains use due to the massive amounts of information we must process every day. Consistency is a factor that helps take off some of the mental strain of making a decision.
With consistent branding, customers will also search for your brand instead of a product. Think Zoom or Kleenex. People are more likely to search for the brand Kleenex rather than "facial tissue". If consumers can recognize your brand in an attention economy, that is an advantage to your business. Strong branding also builds your perceived authority in a field, thereby helping three major factors Google considers when ranking websites: expertise, authority, and trustworthiness.
Conclusion
Brand consistency is useful for your business beyond simply being a marketing strategy. It helps your website's SEO by improving name recognition, promotes trustworthiness and name recognition among customers, and creates a stronger brand overall. Consider paying attention to how your brand appears across platforms and how it can improve your business.
LEARN MORE SEO FROM YOUR EMAIL
SEO, YouTube, Pinterest and more sent out bi-weekly
Thank you for subscribing.
Something went wrong.