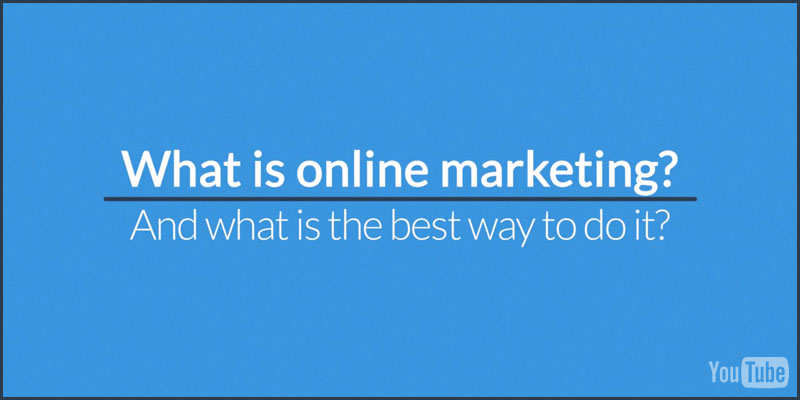 We are very happy with the way the video turned out.  This is our first attempt at video marketing and we can't wait to see the results.
In this video learn how an online marketing strategy can help your business to succeed and stay future friendly. Let Tech Design Studios help you find the right combination of web, search, social, email, and content to beat out your online competition. Reach your goals, improve you business effectively, and save your money.

If you like the business video and want to make a similar one for your own business please contact us or call us at  (925) 323-7245.
Please "like" and "share" the video, we appreciate the support!
Here are more reasons why you should create a video for your business:
If you haven't started your own video marketing campaign, isn't it time you jumped in with both feet? If you're not using video marketing, you're losing customers to those who do. Businesses that incorporate video marketing into their overall marketing strategy see higher engagement rates, higher click-through rates and higher conversion rate. Why would you leave all that value sitting on the table?
1.8 Million Words. That's the value of one minute of video, according to Dr. James McQuivey of Forrester Research.
Do you have the time and energy to write 1.8 million words? That's the equivalent of 3,600 typical web pages. If you write an average of one web page an hour, it would take you 150 days of writing to achieve the impact of one minute of video.  You better start blogging…
Want more tips on using video for your small business? Contact us now to learn more about how videos can drive more traffic to your website and promote your brand more effectively.[clickToTweet tweet="Get an Online Marketing Strategy for Your Small Businesses, Use the Power of Video!" quote="Get an Online Marketing Strategy for Your Small Businesses, Use the Power of Video!"]
LEARN MORE SEO FROM YOUR EMAIL
SEO, YouTube, Pinterest and more sent out bi-weekly
Thank you for subscribing.
Something went wrong.