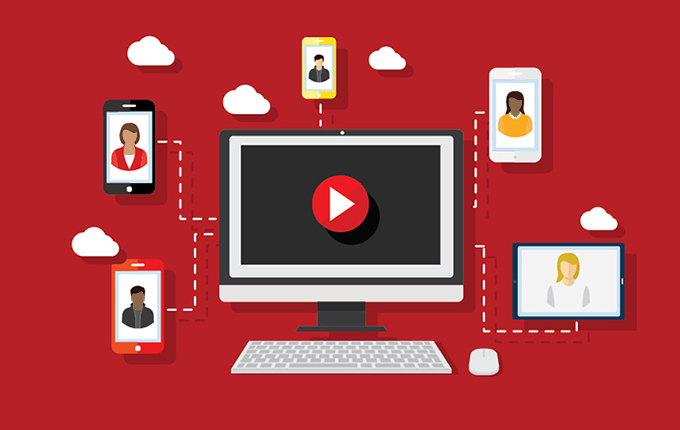 Since YouTube has become one of the most visited sites on the internet, learning how to promote your YouTube videos has become a valuable asset. If your business relies heavily on making content for your YouTube videos and channel, then you ought to know how to promote them. Here are some suggestions on how to promote your YouTube videos and increase your followers. 
Eye-Catching YouTube Titles 
If you want people to watch your videos, then create interesting titles that are short and to the point. People won't watch videos with dull titles, so create engaging titles that make audiences want to know more. If you are having trouble coming up with a title, try using gripping keywords like "best of" or question words. Use descriptive adjectives to draw in your audience. Your titles should also be Google friendly; choose keywords that would come up naturally in a Google search. If you need help coming up with keywords for your YouTube titles, take a look at this article on Keyword Research Tips for Blogging as an inspiration. 

Understanding the Importance of  YouTube SEO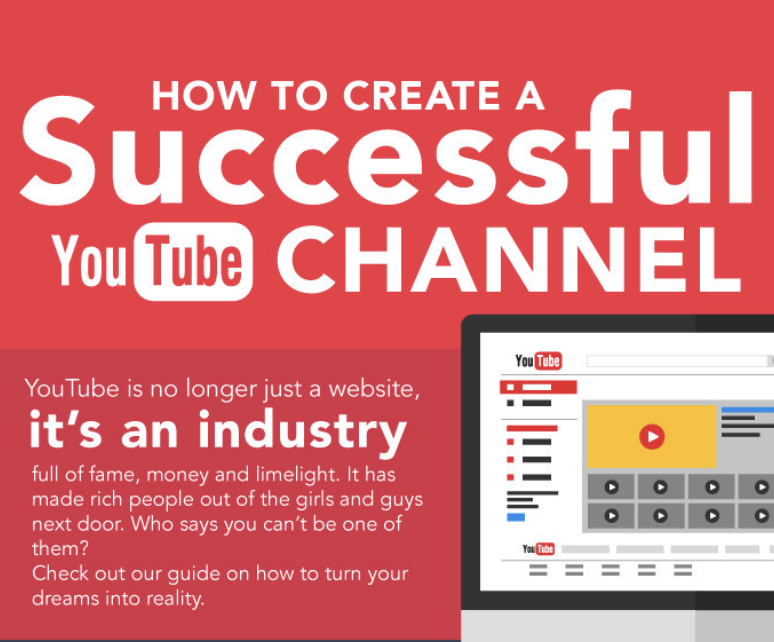 In order to make it as a YouTube channel, you have to understand the importance of SEO. Search engine optimization (aka SEO) is the process of growing the quality and quantity of website traffic by increasing the visibility of a page to users of a search engine. In other words, more people will look at your content. In order to increase your SEO, consider the following: 
-Create specific titles and descriptions with targeted keywords
– Mention your target keywords throughout your video 
-Engage with your audience by encouraging your viewers to like and comment. The more likes and comments you have, the higher your SEO. 
-Use categories to help YouTube understand who to show your videos
-Add tags to your videos to give YouTube a better understanding of your content and audience 
Broaden Your YouTube Engagement by Answering Questions and Comments 
Although YouTube is not a traditional social media platform, you should still interact with your subscribers by answering questions and comments. As a content creator, you should engage with your audience to show that you care. Perhaps give your followers a shout out or run a contest or giveaway. Your viewers might be more interested in your content if you give away prizes. If you want more advice on how to run a giveaway, check out this article on How to Run Social Media Contests that Convert. These events can also be great for expanding the reach of your channel to more people.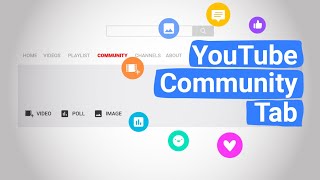 Create Crisp and Clear YouTube Thumbnails
According to an MIT study called "In the blink of an eye," people visualize and process photos in less than 13 milliseconds. Thus, it is imperative to grab your audience's attention with an appealing thumbnail. Your thumbnails should be crisp and clear.  If you want your viewers to be immediately hooked with your thumbnail, check out this article on how to Make Good YouTube Thumbnails & Gripping Titles to Grow Your Channel.

Optimize Your YouTube Channel with Playlists
The more videos you create, the more difficult it becomes for people to navigate through your channel. That's why creating playlists are so important; they help organize your channel and allow your viewers to binge your content.  
Run a Paid YouTube Campaign 
In order to boost your YouTube traffic, use ads to reach new audiences. Though there are many different types of ads you can use, each serves a different purpose. Check out this infographic for more information on each of the types: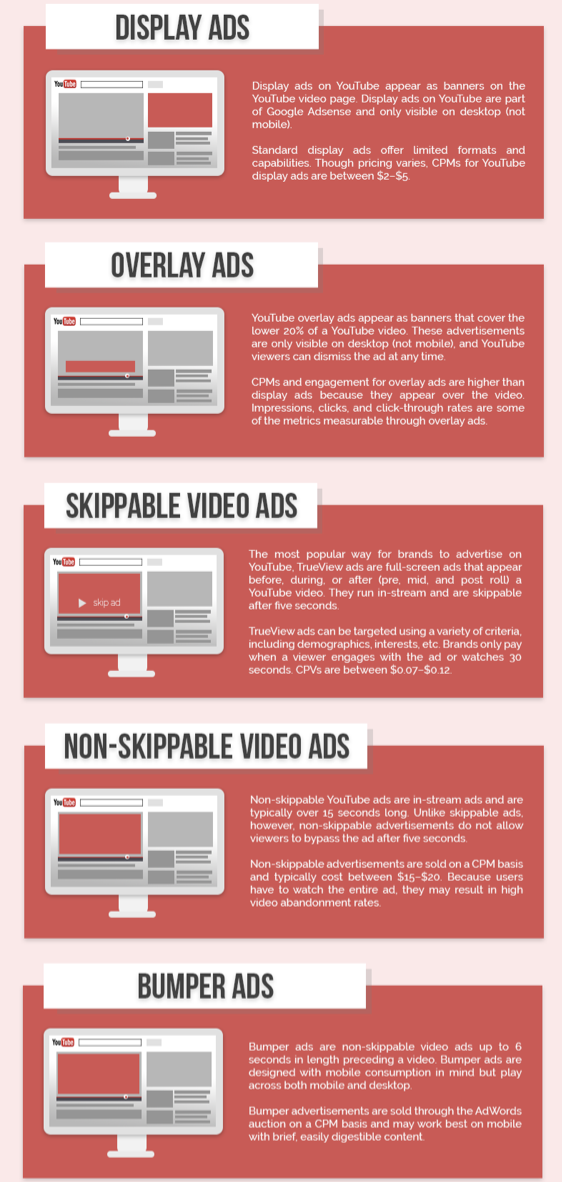 Advertise Your YouTube Content on Social Media
Use social media platforms such as Instagram, Facebook, and Twitter to help promote your latest video. Many famous YouTubers use this strategy to get more people to watch their content.  By doing this, your followers will grow and more people will want to watch your videos. Your fans will also be able to share your content easily with their network.
Overall, promoting your YouTube content is essential to making great videos. Use these tips to help promote your content. 
LEARN MORE SEO FROM YOUR EMAIL
SEO, YouTube, Pinterest and more sent out bi-weekly
Thank you for subscribing.
Something went wrong.