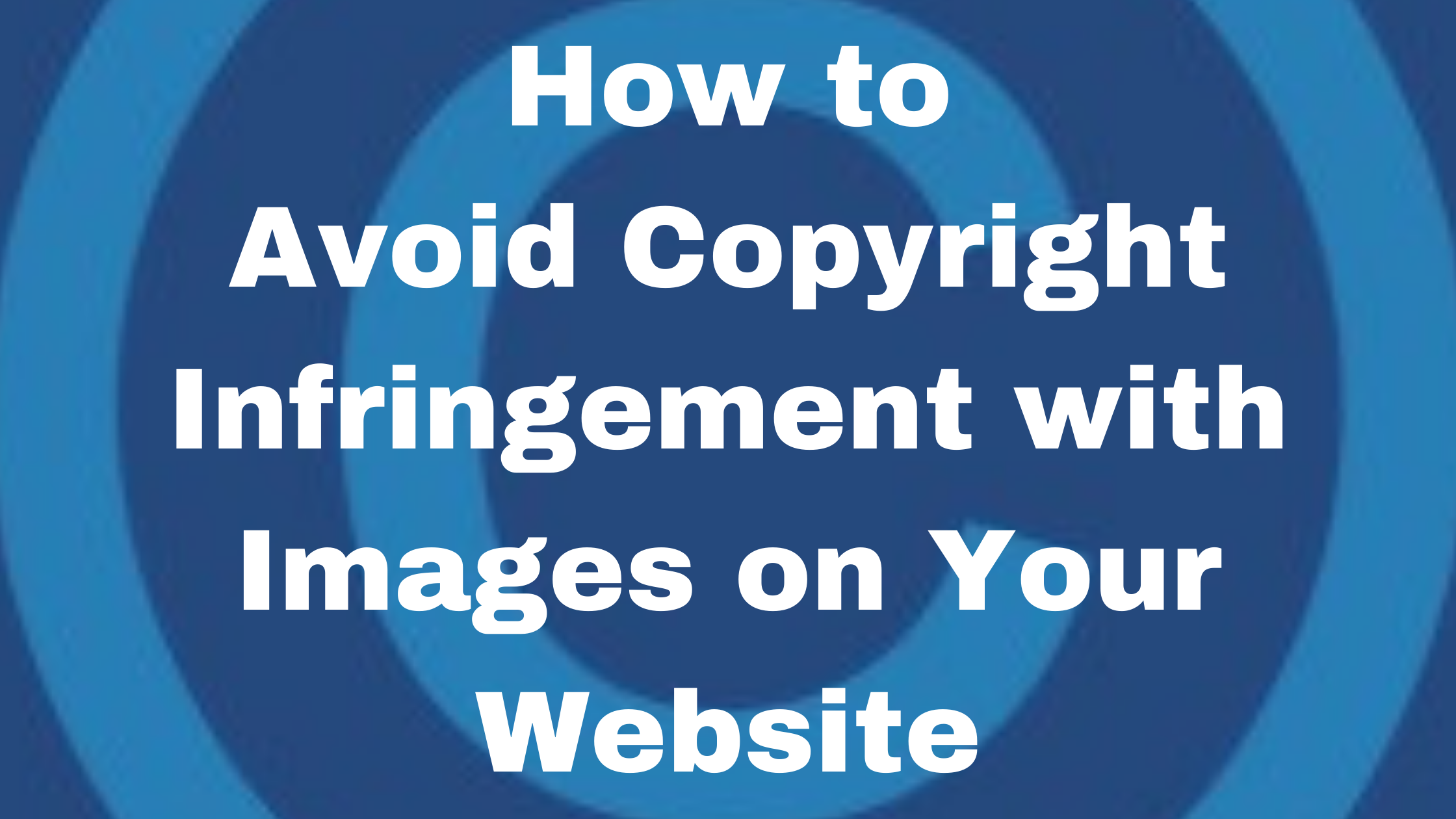 Unless you have a really great camera or a professional photographer on hand, you will need to search for images online to add to your website. Images are important in holding your reader's attention and increasing your SEO ranking in Google. But you can't use every image you find online. Some are protected by copyright, so it's important to know how to avoid copyright infringement with images on your website.
Not all images are completely off limits just because they're copyrighted. There are several different creative commons (CC) copyright licenses, each with their own set of rules. We'll go through a quick summary of the ones you'll come across while searching for images online.
The Different Creative Commons Licenses You Need to Know to Avoid Copyright Infringement 
Once you know what each license means, you'll know how to avoid copyright infringement with images on your website. Because you're likely using your business website or blog to sell something, we are only going to look at licenses that allow commercial use. This is not to be confused with commercial licenses, which are licenses that require purchase for use.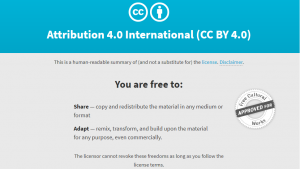 CC BY
You can do whatever you want to these images, so as long as you give credit to their original creator. This is called "attribution," and if you can't find out who made the image to give them attribution, you shouldn't use it.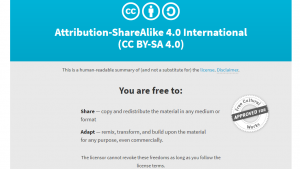 CC BY-SA
Like CC BY, you have to give attribution to the original creator. If you change the image in any way, it must also carry the same copyright license.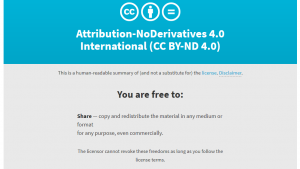 CC BY-ND
An image with this license cannot be shared with others if you made any changes or edits to it, and it must have attribution to its original creator. This is, in our opinion, the most restrictive of the three creative commons copyright licenses you can use for commercial purposes.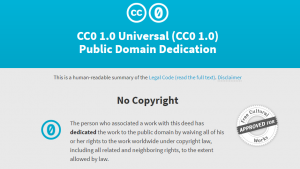 CC0
The more rules you have to follow, the higher chance you have of committing copyright infringement. We highly recommend sticking with images that are labeled CC0—these images are not copyrighted and are available in the public domain. They are always free, you don't have to give credit to the creator, and you can edit them from their original form however you like without anyone's permission.
Visit this site to learn more about creative commons licenses and their legal terms.
How to Search Images by Copyright License
Sites like Wikimedia and Pixabay offer high-quality CC0 licensed images. Flickr is a good site to use for CC BY images because they have the creator name and license type posted alongside images (but their library of images is pretty limited in variety and quality).
You can also search for creative commons licensed images under Google Images. When you go to the Google Images website, click on tools, then usage rights, and select creative commons licenses.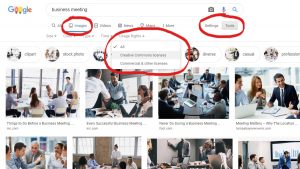 The Warning Signs You Need to Look Out for to Avoid Copyright Infringement
An image's license isn't always obvious, especially if you're searching through Google. Ask yourself these questions when looking for the right images for your website:
Does this image have a watermark?
Will this image require payment to download?
Does this image only appear on a select few big-name corporate websites and no other smaller websites?
Is this image from Shutterstock, iStock, or Getty Images?
If you answer "yes" to any of these questions, do not use the image unless you're willing to pay the creator or publisher for them…or risk copyright infringement for no payment.
Another way is to avoid copyright infringement is to create your own images! Canva allows you to create your own images without having to know photoshop or graphic design. You can also check out this brief guide on how to create your own infographics. Infographics are great for showing off information that is easier to visualize than to read.
Conclusion
One of the best ways to avoid copyright infringement with images on your website is to only use free images from the public domain. Using any other license is too risky for your business. Search engines like Google take note of how website visitors interact with your website, so it's important to have the right images on there to catch and keep their attention. We discussed other ways images can help your SEO in this guide.
What website do you recommend for finding free images? Tell us in the comments below!
LEARN MORE SEO FROM YOUR EMAIL
SEO, YouTube, Pinterest and more sent out bi-weekly
Thank you for subscribing.
Something went wrong.