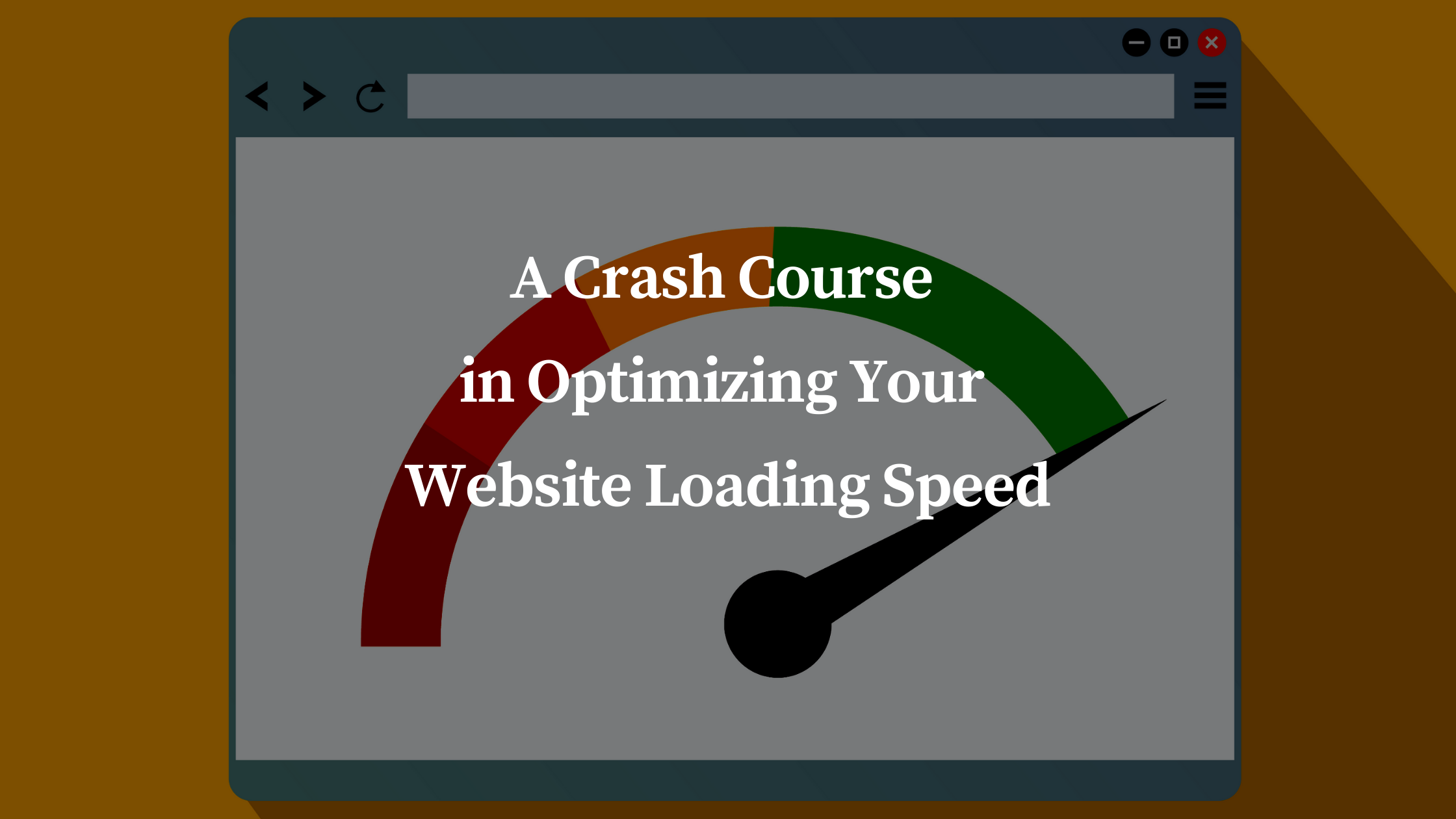 Ever since Google made the decision to include Core Web Vitals in evaluating a web page's page experience score, website loading speed has become increasingly important. We know having strong Core Web Vitals is the backbone of a working SEO strategy, and the vital called Largest Contentful Paint (LCP) is the first place to start.

Website Loading Speed 101
To spare the nitty-gritty details, Core Web Vitals such as LCP are used by Google to anticipate a user's experience of your website. LCP measures page load speed, and Google ranks websites with faster page load speeds higher due to users being more likely to utilize websites that are faster. Essentially, the longer your webpage takes to load, the less "searchable" you become. 
Due to this, a page load speed faster than 4 seconds is necessary for a decent SEO score, but we recommend that your website load faster than 3 seconds. With a loading speed longer than this, you can see increasing bounce rates for your site. Your bounce rate involves the likelihood of someone clicking off your site, and with a sluggish speed, these rates would be higher than you think. Your goals should be to convert users of your site into customers, and this starts with a user-friendly site that is fast.
Where Do You Start?
The first thing to do is to find a web developer that prioritizes your Core Web Vitals and load speeds when creating an SEO strategy. But even on your own, you can take these two steps:  find out your measure.web score and install WP Rocket.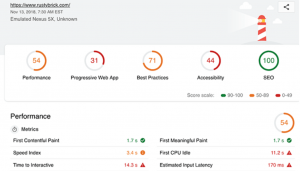 Measure.web is a website that allows you to evaluate how your website is performing while also getting tips for improvement. For those business owners new to SEO, here is a baseline of the kind of scores you want to reach:
Your performance score should score above 60.

For accessibility and best practices, gear for a score above 70.

An optimal SEO score is above 90.
This may take some time, but tracking these scores is an effective way to see where your website page is excelling and where it is not doing too great. 
Following Up With WP Rocket
WP Rocket is a speed plugin on WordPress that allows you to take speed tests to improve your LCP. In addition to tracking scores on measure.web, here is a simple guide to what else you can do to get your speed in the best place possible:
If you are not publishing content on your site through WordPress, start doing it now!

Install WP Rocket, the WordPress speed plugin.

With the help of your web developer, decide on your WordPress theme and hosting setup. After this, double-check your measure.web scores and play around with the settings on WP Rocket to improve scores as much as possible.

Optimize your websites' images using another speed plugin. Again, rely on your web developer here.

Install a content delivery network. You guessed it, your web developer is the person to turn toward for this as well.
By following these general steps, you will be on your way to improving loading speeds and optimizing your SEO.
Conclusion
LCP, or your website loading speed, is important, and taking the steps to minimize load speeds is worth it. Even though these steps seem burdensome, the strength of your SEO strategy is nothing without a good foundation. Your Core Web Vitals are this foundation, making improving your LCP the necessary first step.
LEARN MORE SEO FROM YOUR EMAIL
SEO, YouTube, Pinterest and more sent out bi-weekly
Thank you for subscribing.
Something went wrong.