SEO
90% of people never make it to Page 2 of Google, and 70% don't click on anything below the first three results. We create SEO strategies that drive traffic and convert visitors into customers.
YouTube SEO
Businesses with video content are 50 times more likely to rank No. 1 on Google. But it takes more than just a camera — videos are most powerful when they're aligned with your SEO strategy.
Google Grants
Is your favorite nonprofit using Google Ad Grants? If not, they're losing out on literally thousands of dollars ($10k USD) in free monthly advertising. Help them show up in Google searches.
We can help you to rank higher, get more traffic and convert your visitors into customers.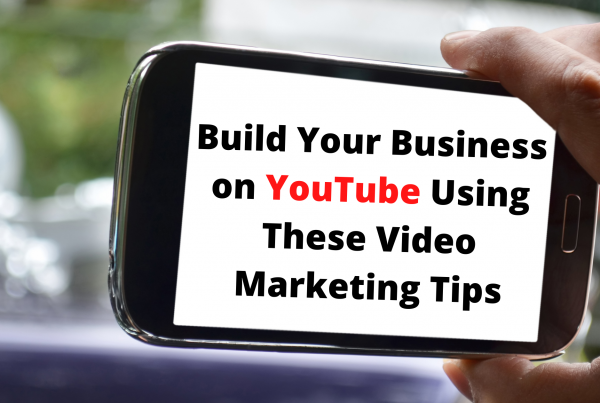 YouTube SEO TipsBuild Your Business on YouTube Using These Video Marketing TipsHow Do You Change Your YouTube Channel Name?Set up a Custom URL for Your ChannelYoutube Thumbnail Size 2019 –…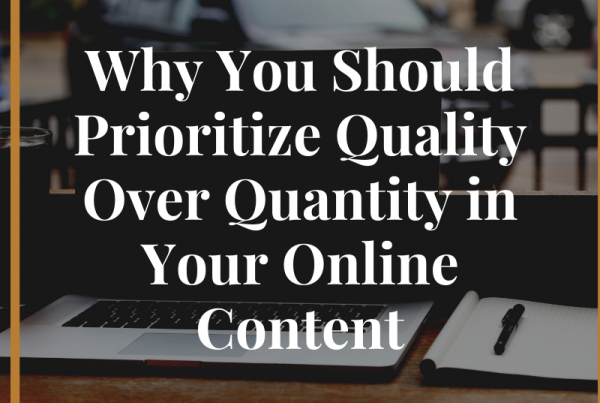 Business owners often ask the question: what should I prioritize? Quantity, or quality? While there are benefits to both approaches, the importance of quality content ought to be especially stressed….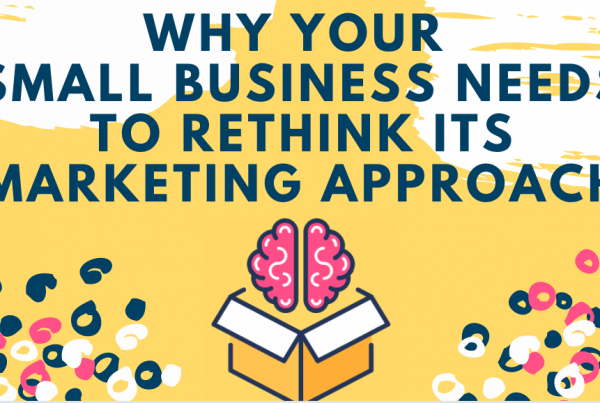 Small business owners know that marketing their brand is pivotal towards achieving commercial success. Through marketing, you can spread the word of your business throughout the community and build brand…