SEO
90% of people never make it to Page 2 of Google, and 70% don't click on anything below the first three results. We create SEO strategies that drive traffic and convert visitors into customers.
YouTube SEO
Businesses with video content are 50 times more likely to rank No. 1 on Google. But it takes more than just a camera — videos are most powerful when they're aligned with your SEO strategy.
Google Grants
Is your favorite nonprofit using Google Ad Grants? If not, they're losing out on literally thousands of dollars ($10k USD) in free monthly advertising. Help them show up in Google searches.
We can help you to rank higher, get more traffic and convert your visitors into customers.
Let's face it: our attention spans are getting shorter and shorter. Sometimes, even a thirty-second video fails to get our attention. With the audience's patience declining, you have to make…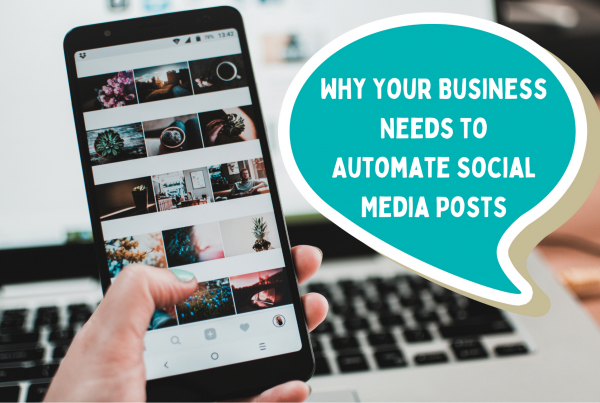 Putting time and effort into a social media strategy has proven to be effective. However, for growing businesses, the time demanded by the beast of social media can be burdensome….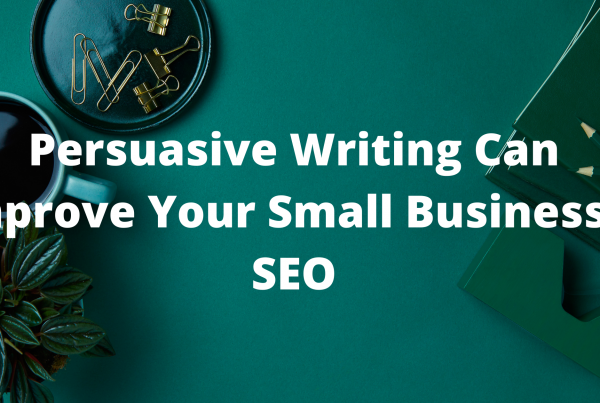 In the arena of online marketing, persuasive writing is one of the best strategies business owners can deploy. Too often do informative and helpful articles fall short of their goals…