Maintaining a functional, SEO-friendly FAQ page is an important trademark of a successful website. Many people tend to overlook this simple feature that can be a major driver for your business. FAQs, or Frequently Asked Questions, are data that come directly from the users of your website. Not only do they make life easier for your website visitors, but it can also save your company time and resources because you don't have as many clients contacting you for answers. If you want to build on consumers' trust while educating them on your business, informing them of your products or services, and guiding them to take the next step with you, an FAQ page is the best place to start.
What is an FAQ?
An FAQ page is a place where you compile all of consumers' most frequently asked questions into one place. If you already have an established site, you can go through your service data to find the most common queries. Otherwise, try searching the web for FAQs relating to your business or service; likely, you will have a competitor that already has an FAQ page to model yours off of until you can collect your own data.
Use FAQs to Educate
Your first focus when creating your own FAQ page should be to educate your consumers. This is an important step—especially if you are starting a new business. People will want to know who you are, what you do, why you're doing it, and why they should care. According to Baymard's 2018 data on Reasons for Abandonment During Checkout, 17% of cart abandonment while online shopping is due to trust issues. People want to know what kind of businesses they're supporting and transparently addressing issues from the start is an invaluable way to gain trust.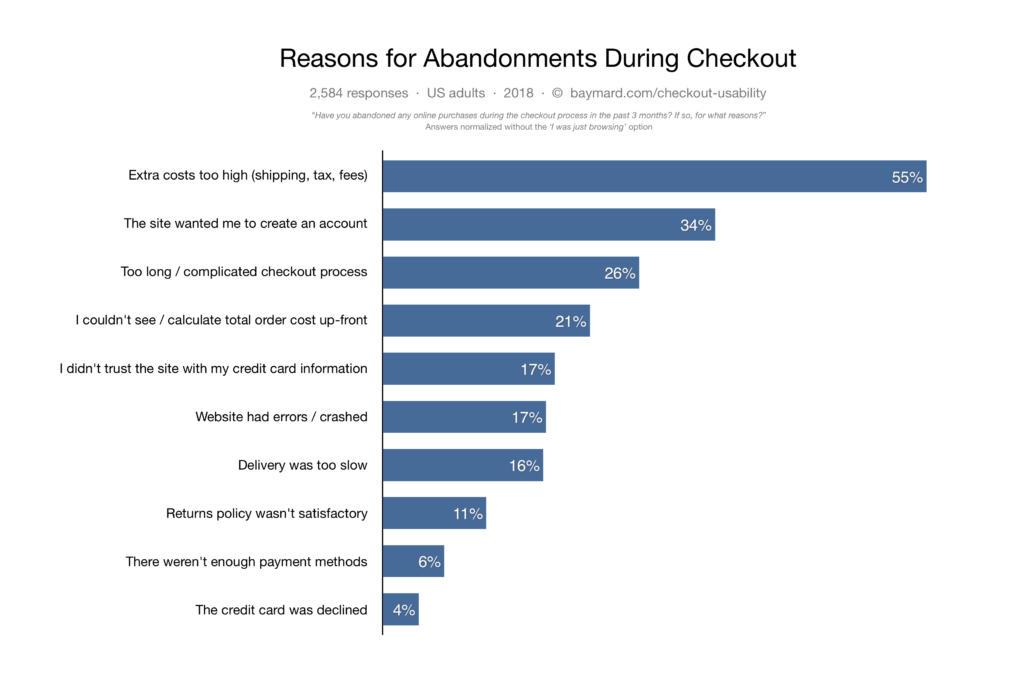 When answering questions, make sure to keep it succinct, but also try to include some of your brands' personality. This is another great way to indirectly introduce your brand's voice to consumers. It's also an opportunity to keep things light, as FAQ pages are often not the most interesting content.
Inform Your Audience
It's no secret that people are more likely to act when they feel they are making an informed decision. An updated, easy to use FAQ page is the perfect place to give consumers all the information they could need. This, in turn, will not only serve to improve their experience, but will drive up internal reviews, prevent negative reviews, and reduce the anxiety that comes with choosing a service online. 
Boost Your Website's SEO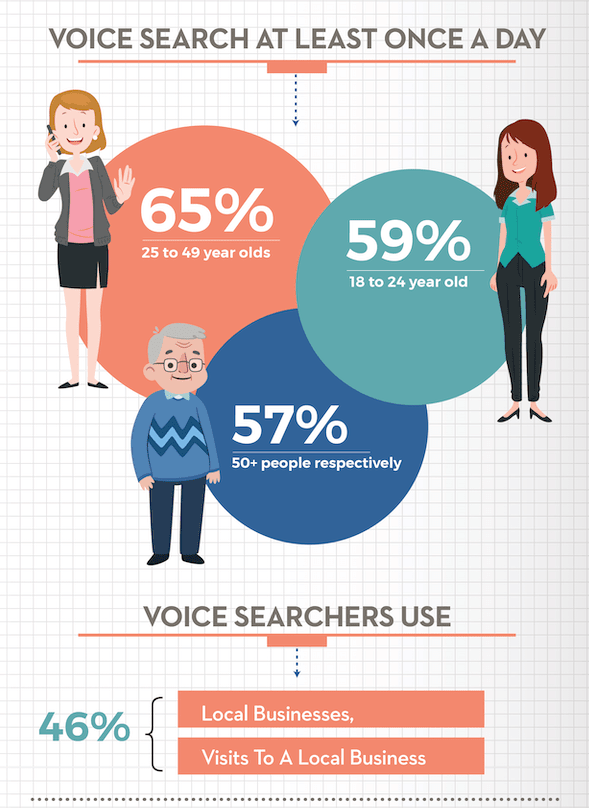 FAQ pages can also be extremely helpful in improving your site's SEO. By creating a blog post for each question, you're both increasing your online presence and establishing yourself as an expert.
 This also provides you with a plethora of opportunities to include long-tailed keywords and backlinks to other content. In turn, you will bring more qualified traffic to your site and convert more consumers. At the same time, when creating a bunch of content in a conversational format, you will also be optimizing your site for voice search. In 2019, a study found that 2 out of every 5 adults performed a voice search at least once a day. With the number of people who own smart devices growing each year, having content that caters to this type of search can only be beneficial.
Guide With Confidence
Once you have gained the trust of your users you need to solidify the conversions. Use the questions on your page to tailor to consumers' specific needs. It's also important to include a place for them to go if they need any further help. Always be sure to include a chatbot, a live link to create a support ticket, or a number to your customer call center. In doing this, you're both reassuring them that their questions and feedback are always welcome, as well as contributing to the betterment of your products/services and site.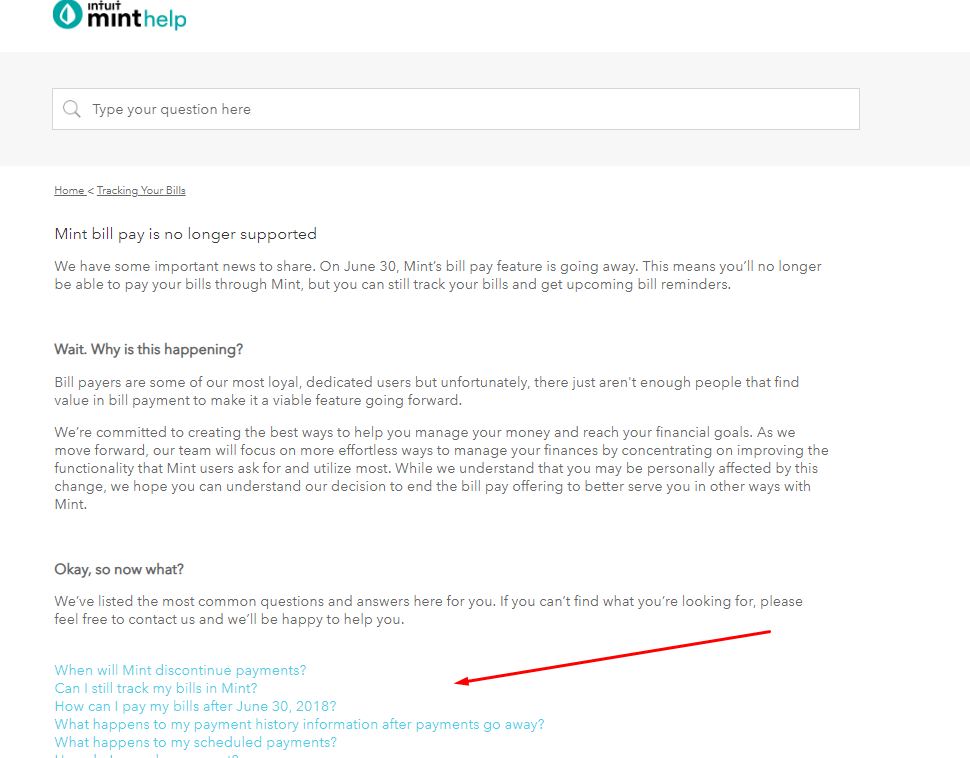 The data you get from customers reaching out will help you to circle back to your FAQ with any updates, while also providing insights into your products that could lead to innovation. Another way to prop up your backlinks is by providing a "next step" at the bottom of each question's page. Try to consider what relevant content you can provide for them to continue moving forward with their journey on your website.
In order to get the most out of your FAQ page, it's equally as vital to monitor it regularly. An outdated page will only showcase to your audience that you don't care about their personal needs. By updating content regularly as new common queries arise and ensuring your site is fast and easily navigable from one page to the next, you will keep and maintain the trust that your FAQ page has built.
LEARN MORE SEO FROM YOUR EMAIL
SEO, YouTube, Pinterest and more sent out bi-weekly
Thank you for subscribing.
Something went wrong.