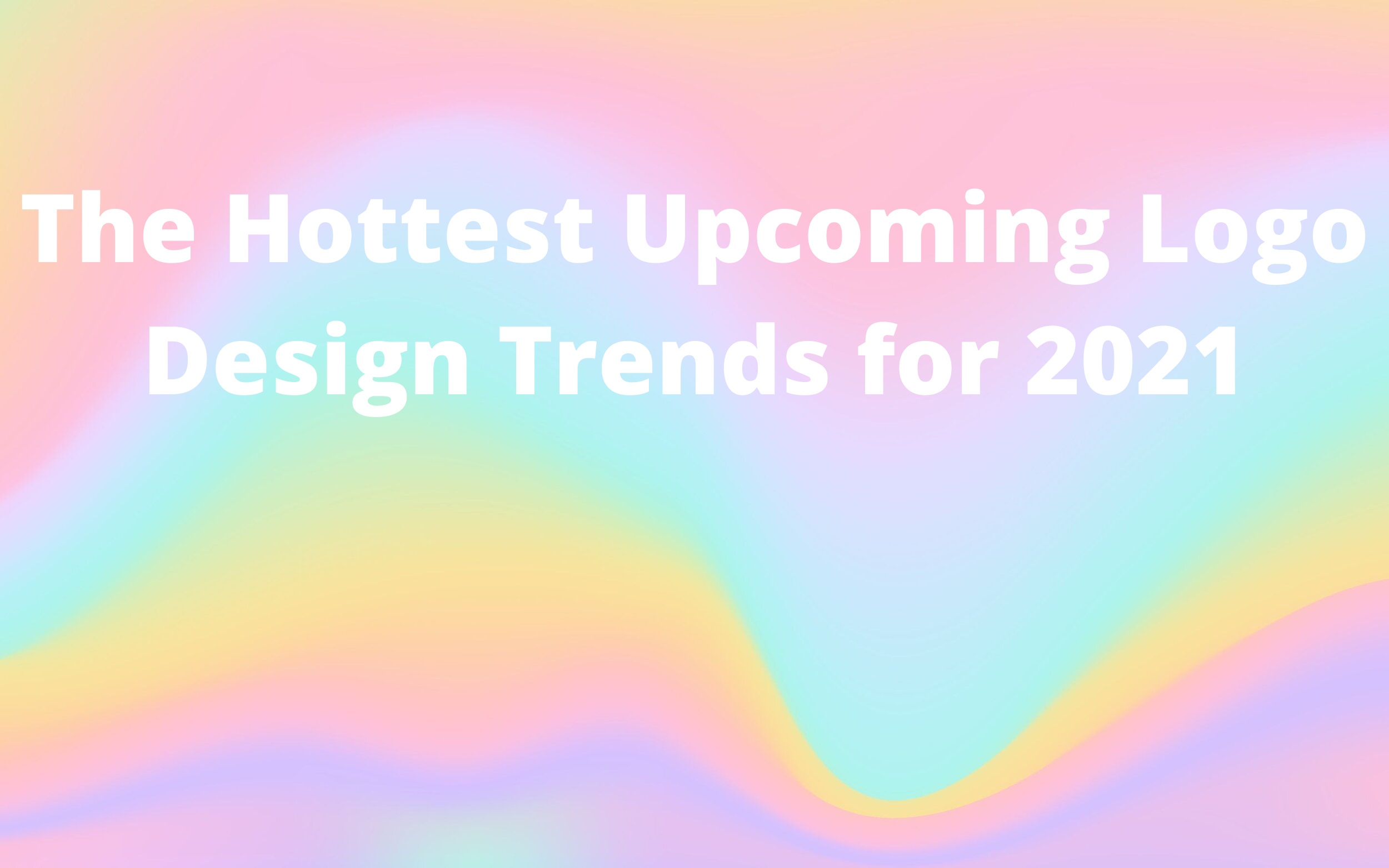 Business logos, when done right, can massively grow your reach. 
When you think about advertising, a brand's logo probably isn't what comes to mind first. But try thinking about it this way— imagine your favorite brand. What did you picture? A particularly emotional, specifically targeted advertisement, or their logo?
In the past, brands have tended to avoid changing logos too often, citing customers' recall as the main factor. And given the limited methods of advertising available at the time, it's obvious that was a smart choice.
However, technology has drastically changed these circumstances. Consumers now have virtually unlimited access to different brands and advertising, making recall a whole lot easier for businesses.
This means businesses can play around with their look, getting as creative as they want, in an additional attempt to enable recall and reign in new customers. The main aspects we will be inspecting in this article are design and color.
To aid you in accomplishing this rebranding feat, we have done some research and come up with a few of the hottest new logo design trends for the upcoming year.
Design: Trends and Best Practices
Consider the Goals of Your Business
One thing to keep at the forefront of your mind when rebranding is your company's purpose. Although you are working to create a new image, this should still fit within the parameters of your company's aesthetic. If you're looking for a complete rebrand from your company's past image, consider first what aspects of your company you'd most like portrayed to new customers. These elements should be reflected in your new logo design.
In logo design, creativity and responsiveness are two of the top factors which will help your company to get noticed. While your logo's creativity will draw in customers initially, they will quickly become cold leads if your design is not responsive enough. People tend to have very short attention spans, so logos should adapt quickly between different formats. These changes should be based on predetermined brand language or algorithm.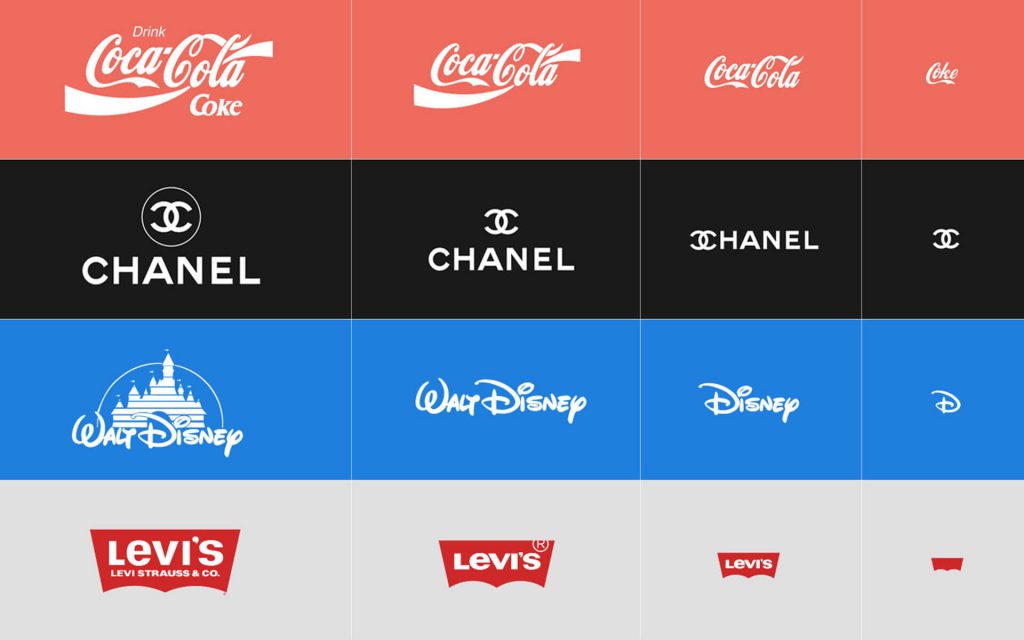 Some companies even go so far as to have multiple different logo images dependent on the viewing format.
Now that we've introduced the must-have elements, let's explore some of the top up and coming logo design trends:
Add Depth to your Brand with 3D and Animated Designs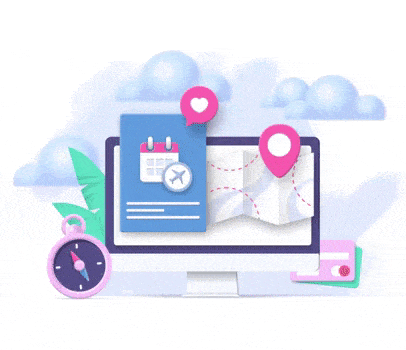 While the trend of having something "pop off the screen" isn't exactly new, technological advances and software capabilities have enabled designers to create a plethora of new, cutting-edge 3D animations. Plus, 3D design is a perfect way to establish the depth of your business through the depth of your logo.

The top 3D and animated designs for 2021 include hyper-realistic visuals, "glitch" images, seamless animations, and even combining 3D elements with flat illustrations.
If you've already got a logo you're partial to, try adding shading, highlights and shadows. Shifting to a 3D design will make the logo appear more modern while maintaining the essence of your previous logo.
Use Typography to Come off Daring and Strong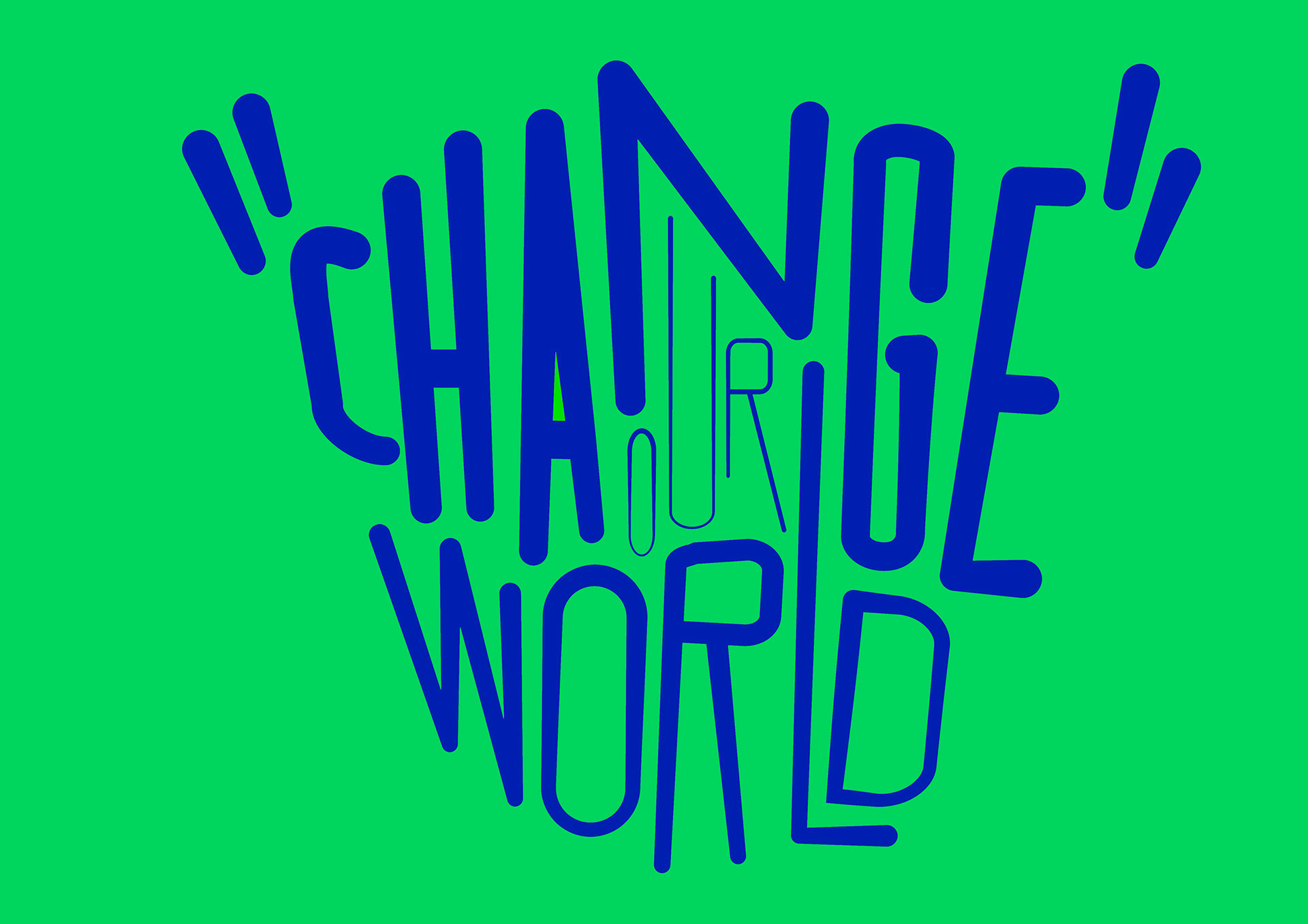 Typography is a hot trend that is often combined with 3D elements. However, these designs come in many different styles, including strong and daring, chaotic, symbols, and outlines. Use this trendy technique to convey strength and boldness while also becoming a symbol of innovation, by portraying your logo in refreshingly new and increasingly imaginative ways.
Experiment with Simplicity Through Shapes and Thin Lines
Another popular trend for the upcoming year is geometric design. While this can come in many forms, the natural simplicity of it will pique the interest of many.

Whether you're trying to create a modern, New Age look, or to portray the smooth, individuality of your brand, geometric designs can help you completely reimagine your company's image.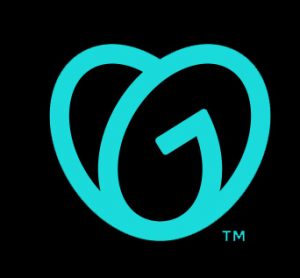 Some of the top choices for next year are asymmetric, chaotic images, simple mixtures of shapes and symbols, and even just thin lines. If you're going for something simple, try utilizing a geometric design with lots of color.
Many brands will also be employing an overlapping image tactic. The chaotic appearance of these asymmetrical, overlapping logo designs are great for grabbing people's attention!
Employ Playful Minimalism and Make Use of Negative Spaces
Although some businesses may be looking for more complex designs, minimalistic logos offer a refreshing look at the other side of the spectrum. Not only do simplified logos take less time to load, but they also look great big and small, which will make them more visually appealing for mobile users. If you want one simple, reliably responsive logo, try the minimalistic approach by taking advantage of any negative space.

One of the most popular examples of this would be FedEx, where the negative space between the last two letters forms an arrow.
Color: Keep it Simple and Logical 
Now that we've seen a few different design ideas, let's take a look at some color trends companies will be exploring next year as well. 
Reminder: It's more than okay to keep it simple with your color schemes! In fact, according to one survey 95% of brands use only 2 colors in their logo.
Blend Colors Together with a Modern Gradient Color Scheme
Largely thanks to technological developments, modern gradient logos have been spiking in popularity in recent years. A gradient is the gradual blending from one color to another. The process can include either increasing or decreasing the saturation of certain hues, or by switching between different colors. Gradient designs are another way to add realism and depth to your logo design.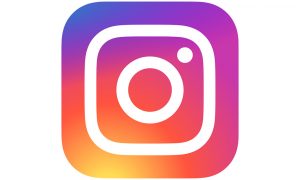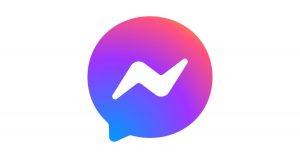 Among the most popular uses of gradient coloring are the Facebook Messenger and Instagram application logos.
Elicit the Nostalgia of Multiple Generations With Vintage/Retro Colors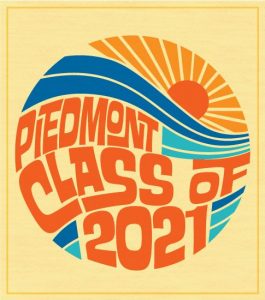 The muted, vintage colors of the late 20th century are also on track to make a comeback this year. With a combination of comforting nostalgia and modern design, these color patterns have the potential to establish a trusting relationship with consumers, by proving that your brand cares for them and for keeping their traditions alive. Retro color trends leave much to the designer's imagination, and range from dim tans and oranges, to upbeat, neon colors.
Explore Fluorescent Colors in Futuristic Themes 
While some may take comfort in the past, others prefer to lean toward the other side of the spectrum. The vivacity of the fluorescent and futuristic color schemes work well together to elicit an uncanny sense of happiness and anticipation in those who come across them. Stylistically, this trend emphasizes an optimistic view of the future through curves, bright colors, and nods to technology and science. From spaceships to helical structures, there are many creative ways to bring consumers on a trip to the future through your logo.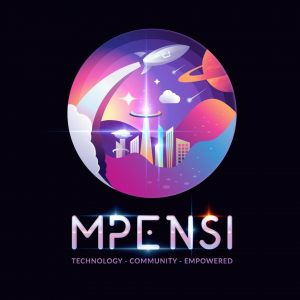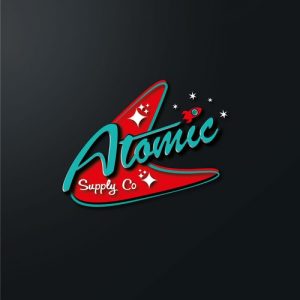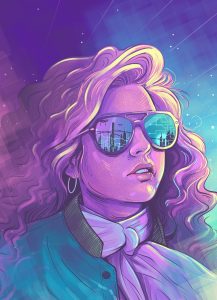 Reinforce Trust and Credibility Through a Semi-Transparent Design
In an attempt to prevent scandals from ruining business, a major trend in recent years has been establishing transparency. Transparency in business is the practice in company culture that encourages the open sharing of information and accountability at all levels. Conducting business in a transparent manner is a major driver of trust; it can also lend credibility to your business that you may not otherwise have had the resources to achieve. With semi-transparent logo themes, these values will then be reflected, which will communicate openness and trustworthiness to new and old customers alike.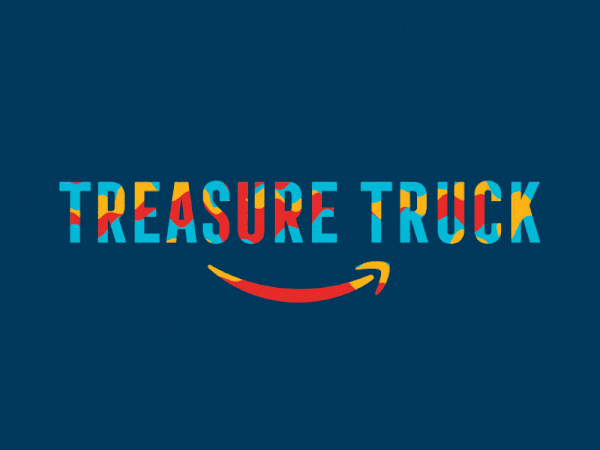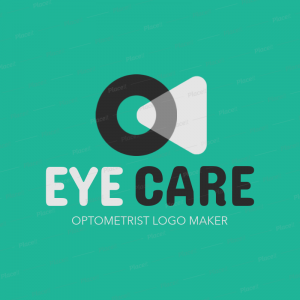 Conclusion
We've now finally passed the age of static logos into a time where adaptability is everything. And whether you're aiming to completely rebrand your business, or just trying to keep up with the times, adapting your logo design is a great way to increase visibility and conversions. 
Depending on your business's individual goal, you can create a logo that instills trust and grants credibility to your company, one that boasts transparency, or one that shows a respect for traditions. Whichever trend you choose, a new logo design is the perfect way to start off the new year right. Now that we've given you some tips, work to revitalize your business now by updating your own!
If you need more help, try one of these popular logo designing services below:
https://99designs.com/logo-design
https://www.fiverr.com/categories/graphics-design/creative-logo-design
https://www.websiteplanet.com/logo-design-services/
https://www.wix.com/mystunningwebsites/logo_design
LEARN MORE SEO FROM YOUR EMAIL
SEO, YouTube, Pinterest and more sent out bi-weekly
Thank you for subscribing.
Something went wrong.