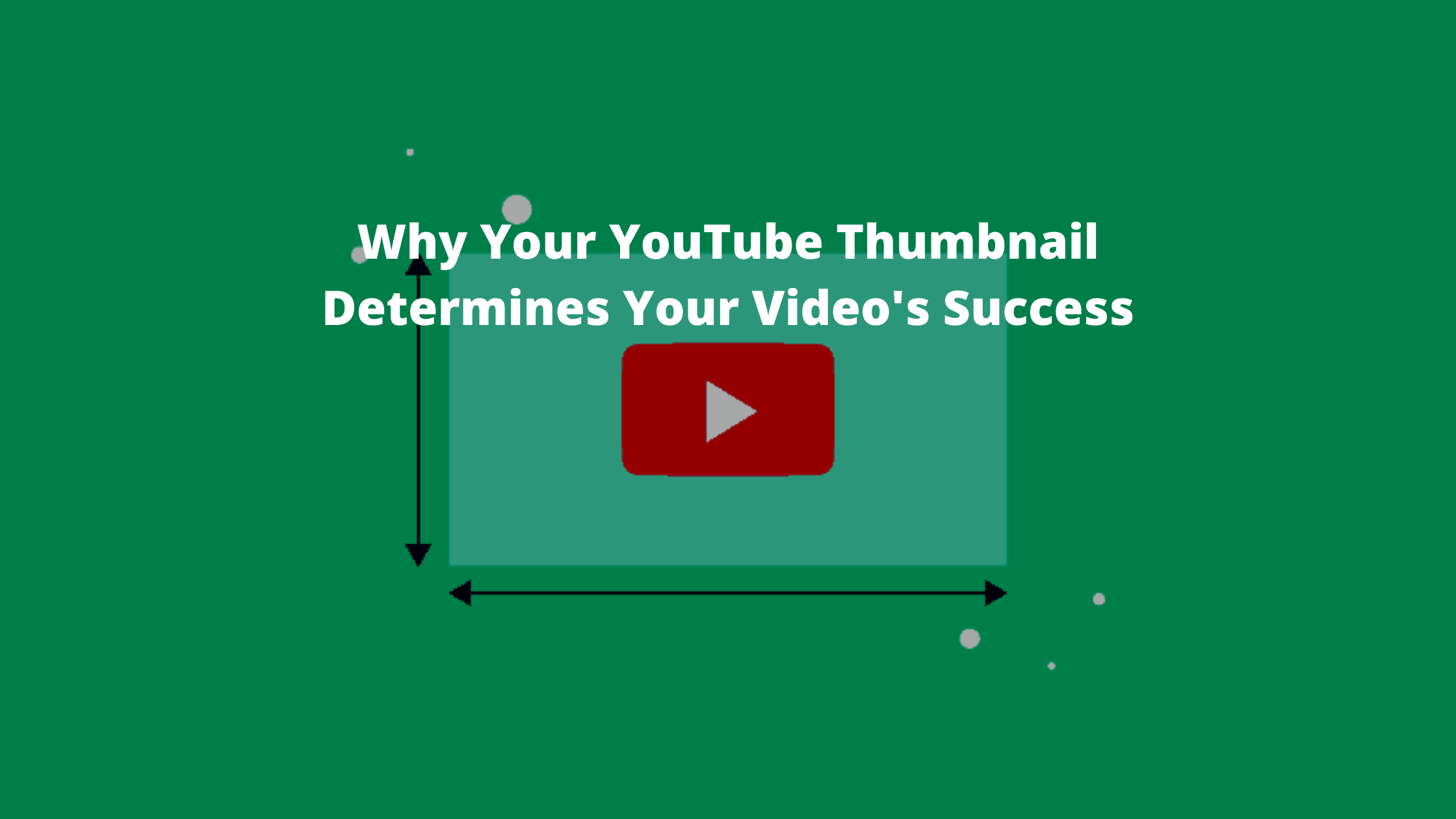 Have you ever heard the phrase "Don't judge a book by its cover"? Well, it's not applicable to the world of YouTube thumbnails. A thumbnail is the small preview image that YouTube uses to present your video to users. It's the cover of your video and is what viewers will use to determine whether they should watch it or not.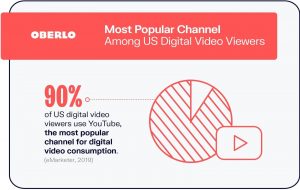 According to a research study conducted by MIT called "In the blink of an eye," the human brain identifies images in about 13 milliseconds. Rapid identification is the name for this process. It explains why an engaging thumbnail is crucial so that users select your video first. The quality of your thumbnail ensures that your video will rack up views and get a top spot in related searches. 
Standout Among YouTube's Massive Library of Content 
YouTube is a great opportunity for your business to get more attention because of the 2.3 billion logged-in users on YouTube every month. The billions of users on this platform will see one thing at first: the thumbnail of your video. If they see a title, color, or image that intrigues them, paired with a good title as discussed in Make Good YouTube Thumbnails & Titles to Grow Your Channel they're more likely to check your video out. You have the opportunity to capture the attention of billions of users.
Let's Talk About Click-Through Rates (CTR)
Click-Through Rates are a determining factor in the number of views your video will receive. The click-through rate of the link to your video is something that both Google and YouTube keep track of. These platforms use it to determine the ranking of your video in searches relevant to your content. Over 25% of People Click the First Google Search Result with the first result having an average click-through rate of 28.5%.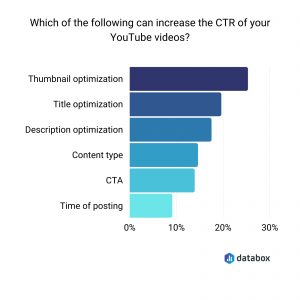 There are so many ways people can come across your video. For example, searched for keywords, a recommended video, subscriptions, etcetera. The title and thumbnail of your video remain consistent as their first impression of your content so it's a key factor in increasing those click-through rates.
Developing Your Brand and Attracting Your Target Audience 
YouTube thumbnails are a great way to develop the aesthetic of your brands. People will associate your business with the colors, fonts, and images that are used. Thumbnails also allow users to quickly identify what the video is about. This attracts the customers that you're targeting and gives them a reason to explore the rest of your page.
YouTube picks a random standstill image to display as the cover of your video if your thumbnail isn't customized. This image could be awkward and not properly represent your video or the effort that you put into making it.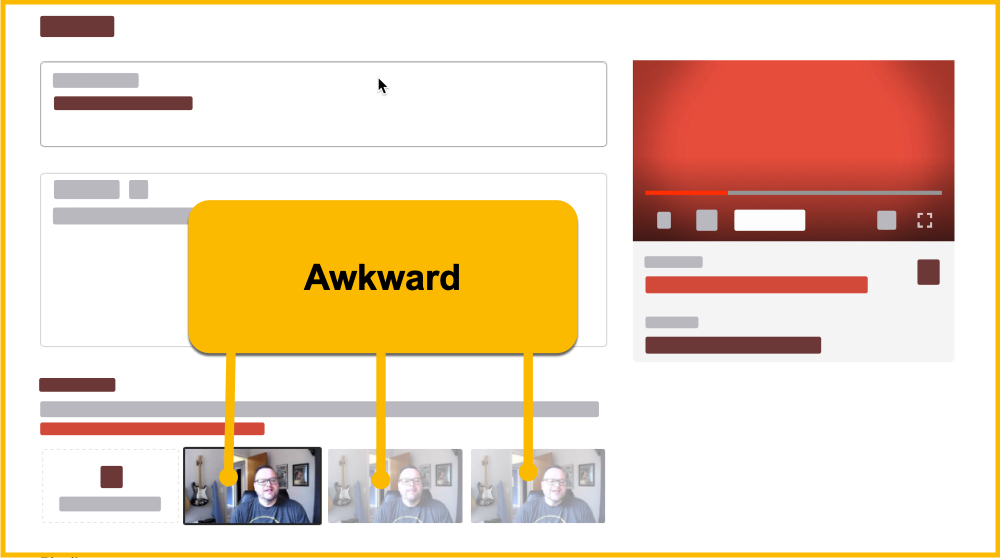 There are tons of ways to improve your thumbnail to make sure it's doing the job you want it to do. See Youtube Thumbnail Size for more information on this.      
Conclusion
The thumbnail of your YouTube video can make or break its success. With the lightning-fast speed at which humans are processing and scrolling through images on YouTube, an engaging thumbnail is crucial. This will up your click-through rates and put your video at the top of relevant Google and YouTube searches. Higher rankings in these searches allow you to utilize the massive platform of YouTube. More information on this can be found at How to Promote Your YouTube Videos and Gain Followers. Take advantage of this tool!
LEARN MORE SEO FROM YOUR EMAIL
SEO, YouTube, Pinterest and more sent out bi-weekly
Thank you for subscribing.
Something went wrong.