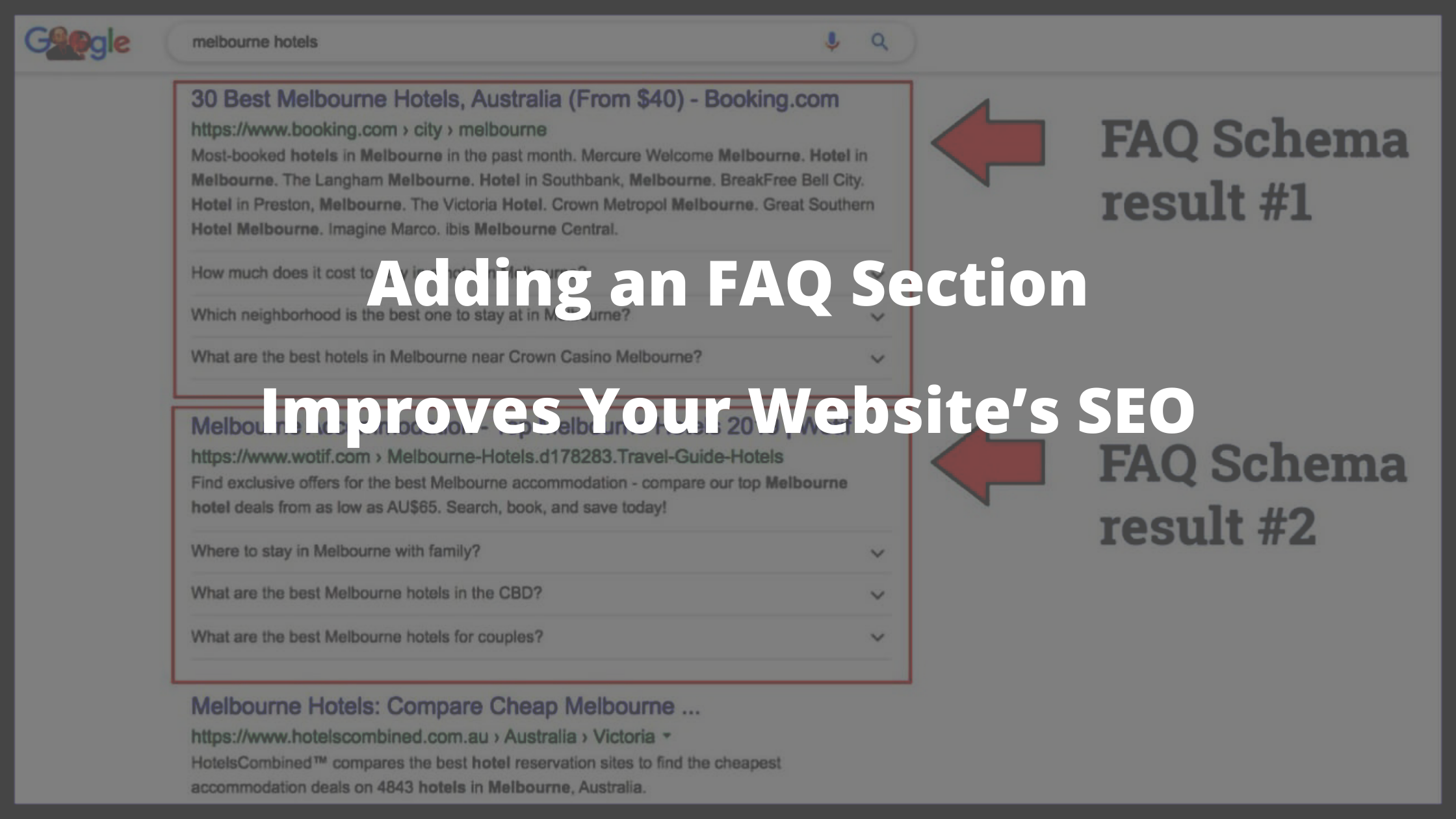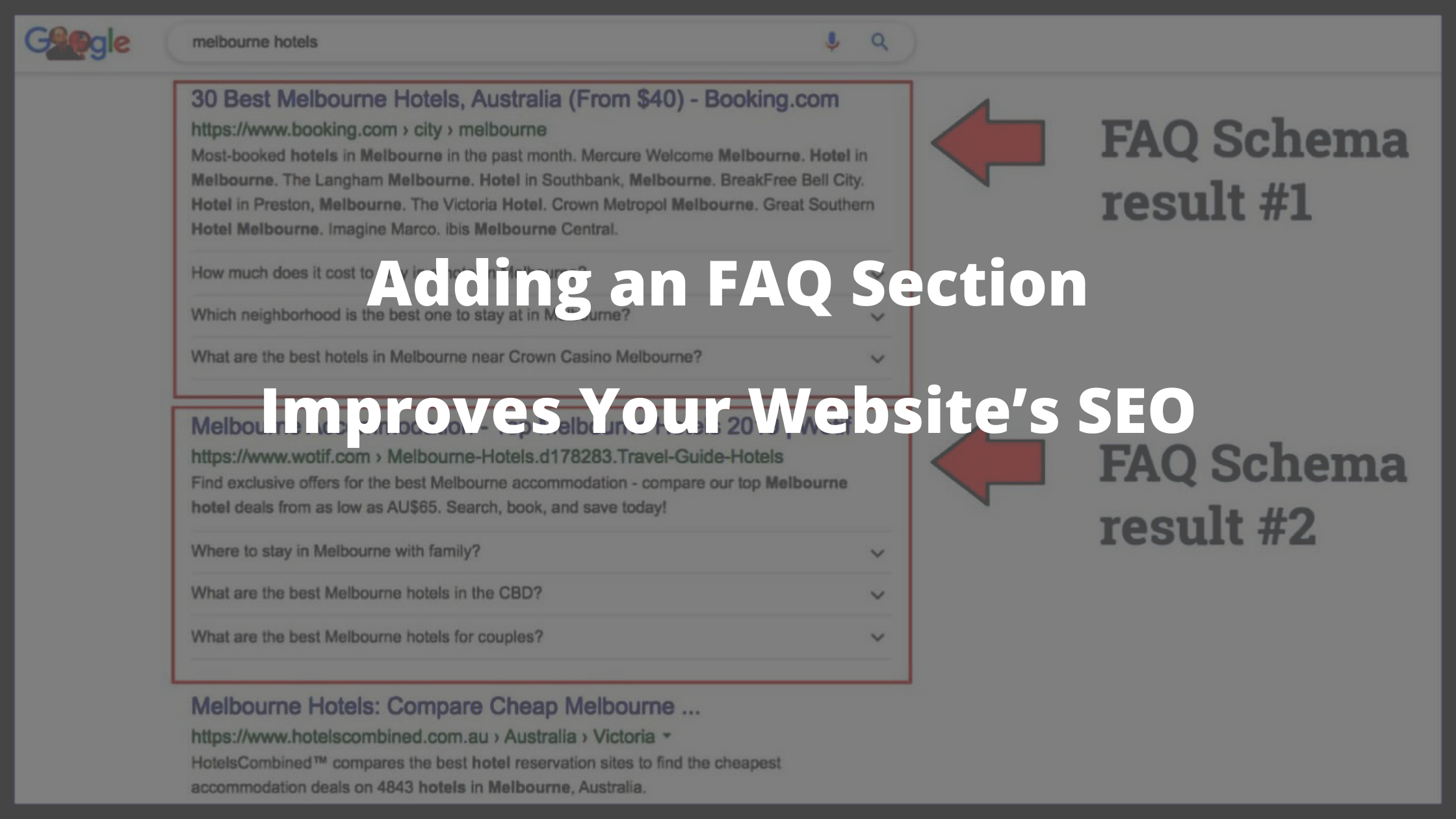 An FAQ section is the area of a website that takes customers' most Frequently Asked Questions and provides answers and solutions to them. This section works to improve the navigation and organization of your website by collecting answers in a single place, making it more user-friendly. 
Providing answers and solutions to these questions is a great opportunity to educate your customers. By addressing these questions right away, your business can build a sense of trust with your customers. This increases the likelihood of getting them to checkout. Also, the FAQ section will give relevant information to Google so your website will rank higher in searches related to your services/products and improve your SEO. 
Educate Your Customers and Save Time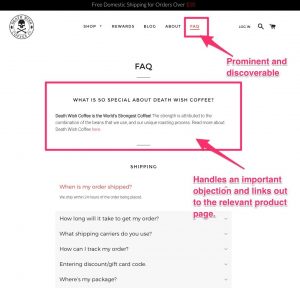 Having an FAQ section can quickly educate your customers about your business and the services or products that you provide. This eliminates any confusion potential customers may have and builds a trusting relationship. An FAQ section also makes them more likely to choose your business over another. This trust establishes you as an authority in whatever industry. Learn more about how to thoroughly educate your customers. 
Increase Likelihood of Customers Making a Purchase

When customers come to your website, the goal is to get them all the way through to checkout. Having an FAQ section increases the likelihood of this. The FAQ section will target and be properly tailored for your customer and make the website easier to navigate. If a customer's questions are answered, they can check out with peace of mind. Furthermore, having this FAQ section establishes you as an authority and expert in your industry. Make customers more inclined to make those purchases on your website
Improve Your Website's SEO
Having an FAQ section on your website improves its SEO and creates more traffic on your page. Questions and answers are some of the most searched terms and keywords on the web. It also provides relevant content about what your business does to Google so that your website will rank at the top of searches related to your services and products. Read here for more info about making your website more searchable.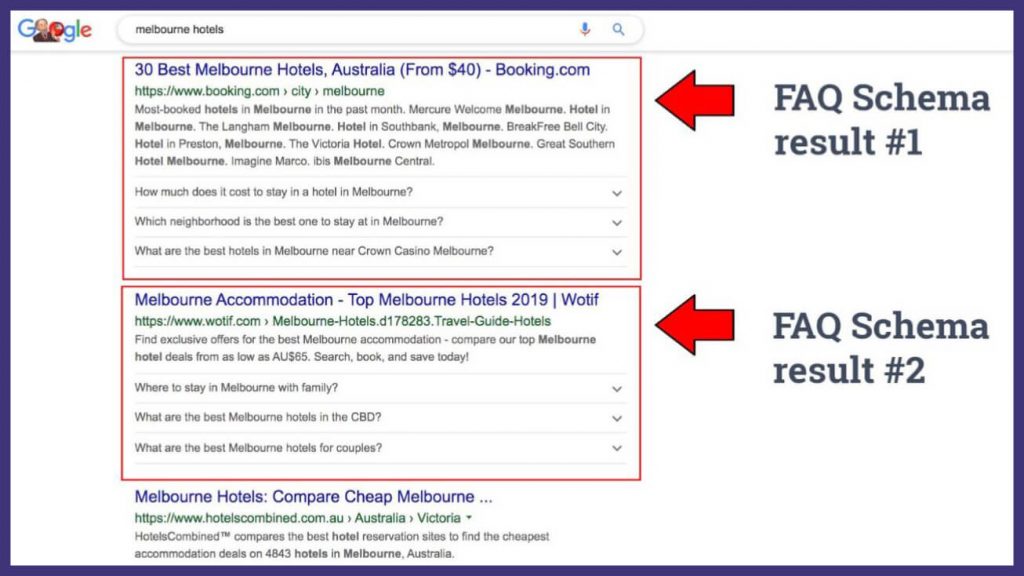 FAQ sections also make your website easier to navigate. Google has a better understanding of the content you're putting out there and your customers can have a better experience as your SEO is improved, as discussed in Optimize Website Navigation for SEO: Mega Drop-Downs and More. 
Conclusion
Having an FAQ section on your website can change the game for your business. By having one area with common questions, you can educate new and loyal customers. This makes them feel confident in your services/products by creating a sense of honesty and trust. This gives them more confidence to go all the way to checkout on your website and improve your sales. Your website's SEO will improve as well, putting you in a top spot in searches related to your field of work as the website receives more traffic. As you can see, there are so many benefits to creating an FAQ section, go for it!
LEARN MORE SEO FROM YOUR EMAIL
SEO, YouTube, Pinterest and more sent out bi-weekly
Thank you for subscribing.
Something went wrong.