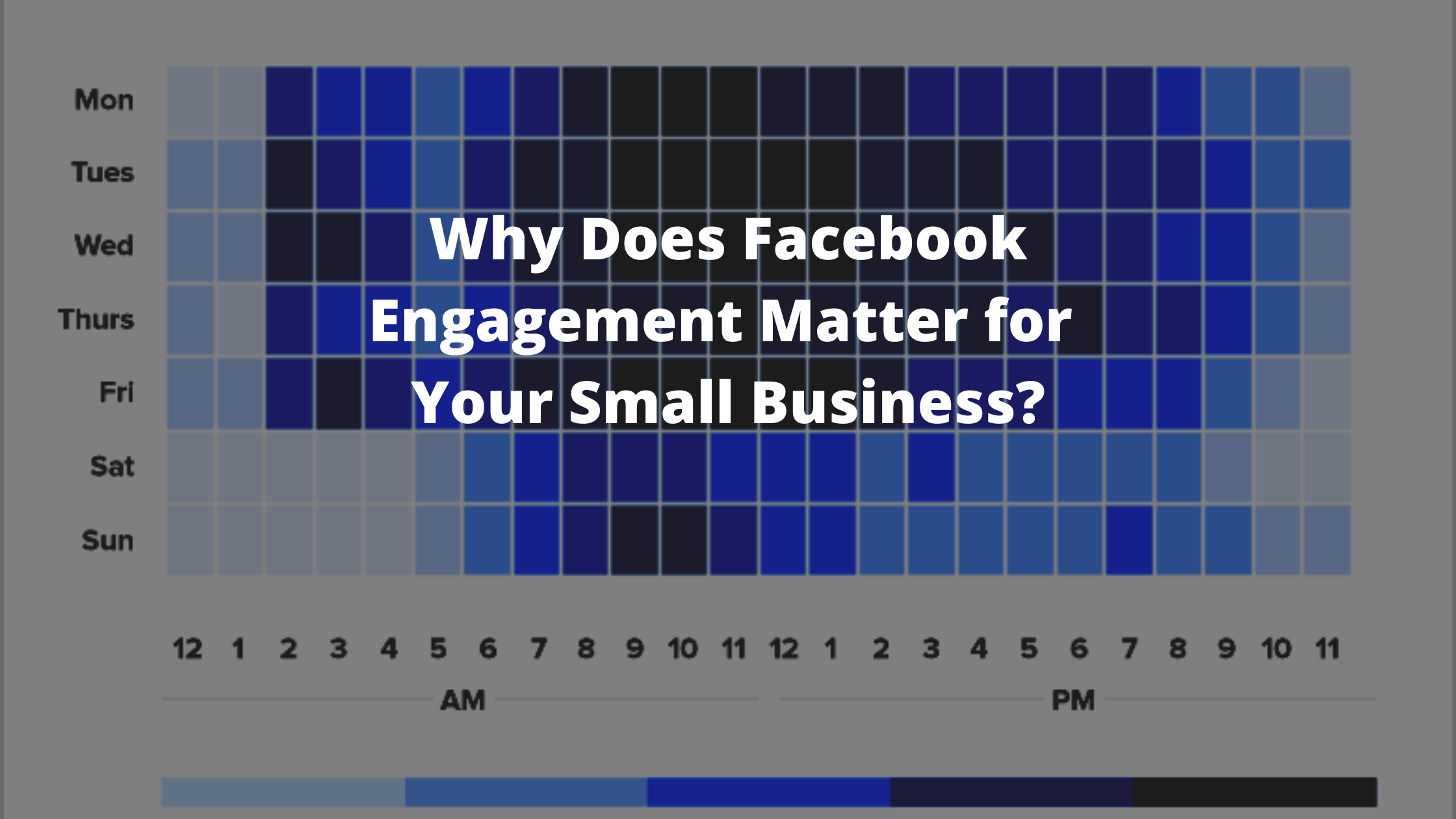 Social media is a minefield any successful small business must navigate. These days, practically every business has a Facebook page. While these pages are a great opportunity for promotion and provide information about a business, many make the mistake of simply posting to Facebook, thinking it will be enough. Half the battle of using an online platform is creating the content itself, while the second hurdle is getting it seen by the target audience. This is why Facebook engagement matters.
So why is Facebook engagement crucial and why should businesses care? The short answer is that it helps you rank favorably with Facebook's algorithm, allowing you to bring more traffic to your page, builds relationships with your audience, and is a great way to pursue potential leads for your business.
Work with the algorithm to bring in page traffic
Before you tackle Facebook engagement, take the first step and automate your Facebook posts. The Facebook algorithm prioritizes pages that post content consistently. Using tools to automate your posts to be published at the same time each week allows you to focus your energy on engagement with your audience.
When thinking about Facebook engagement, there are two types: active and passive. Passive engagement means people are watching your videos, seeing your content but not otherwise liking, commenting, or interacting with it. Active engagement, weighed much more heavily by the algorithm, means users are liking, commenting, sharing, saving, or forwarding your content, thereby increasing your page's visibility. By replying to comments left on your page and interacting with other pages, you're building your business' engagement within the algorithm, reaching more people.
One of the best ways to increase your engagement is to build relationships with similar, but non-competing businesses. Repost content from a select number of blogs for a month or two and ideally, they'll engage back through likes, comments, or shares. If not, move on to another business. Users coming to your page want to see you are active, receptive, and engaged, making it more likely people will think favorably of your business.
Build relationships and create a human connection
One of the main functions of Facebook and other social media sites is to build relationships. Engagement builds connections with your existing audience, potential customers, and similar businesses. It allows you to maintain a connection with your audience over time even when they might not be using your services. When many businesses were shut down due to the COVID-19 pandemic, they maintained a connection with customers through social media. Interacting through platforms like Facebook allowed businesses to let customers know they were still there and was a good way to keep their audience updated.
Facebook is a great way to expand your reach while engagement creates a human connection. Facebook and other social media sites have rapidly gained importance in a business' success in recent years. Making a personal connection, knowing your audience, and active engagement on your page accomplishes this easily.
Obtain leads and conversions for your business's site
Facebook's vast userbase is a great place to find new potential customers. Post repetition and Facebook Ads are two easy ways for you to bring traffic to your business' site. Use Facebook to get new leads by engaging with similar blogs, other users, and showcase your business's personality. The greater number of people that see your content, see your page, interact, and engage with other users, the higher the chance they'll visit your website.
Conclusion
There's much more to Facebook success than just creating and posting content. Equally as important but often forgotten, is getting people to see and interact with your content. By doing this you'll improve your business page's visibility and drive more traffic.
LEARN MORE SEO FROM YOUR EMAIL
SEO, YouTube, Pinterest and more sent out bi-weekly
Thank you for subscribing.
Something went wrong.